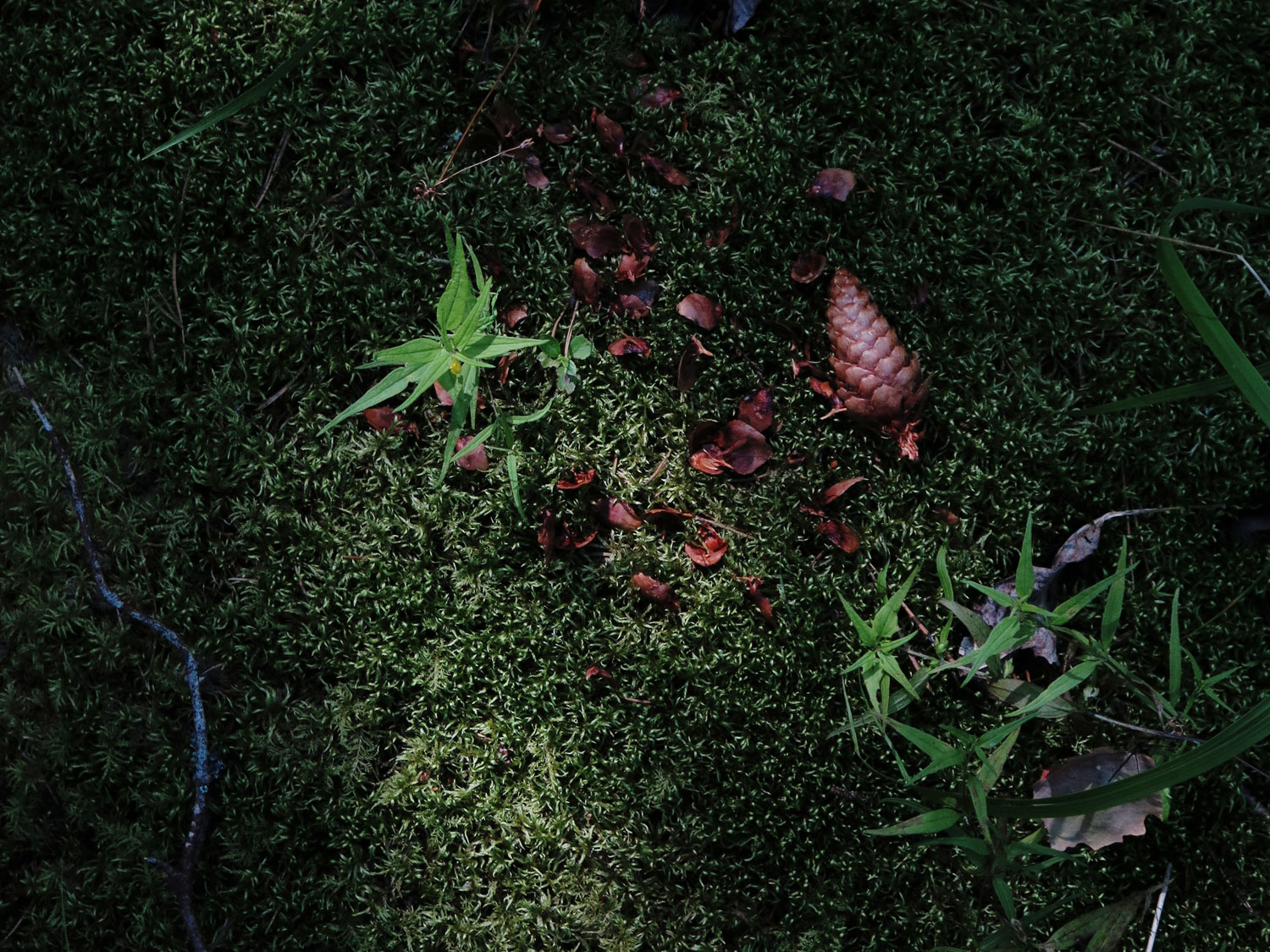 Weekend sale! Discount for you, donation for nature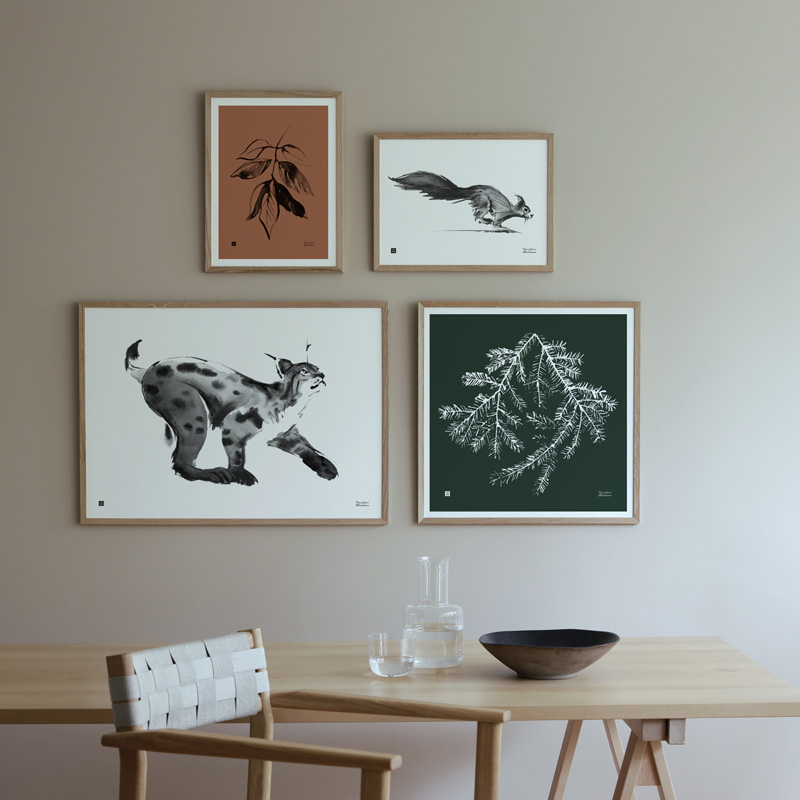 Weekend sale!
We offer a –25% discount on selected items, valid only this weekend! For every campaign product sold we'll pay 25% donation to nature conservation.
Posters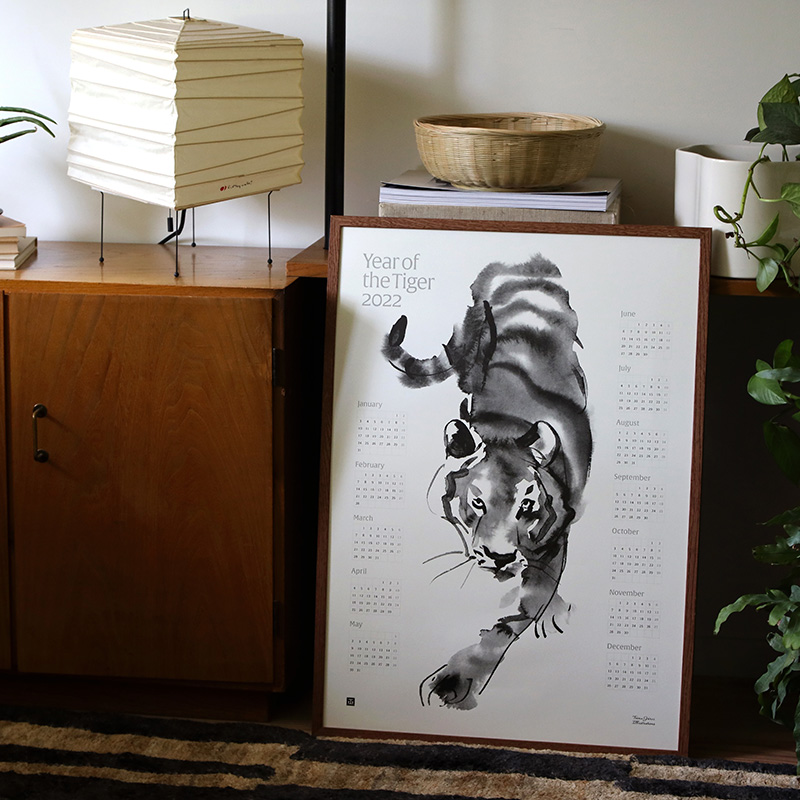 Year of the Tiger
2022 is the year of the Tiger in the Chinese zodiac. To celebrate it, we are releasing a tiger-themed poster calendar! The poster brings energy to the room.
Discover
Fine art prints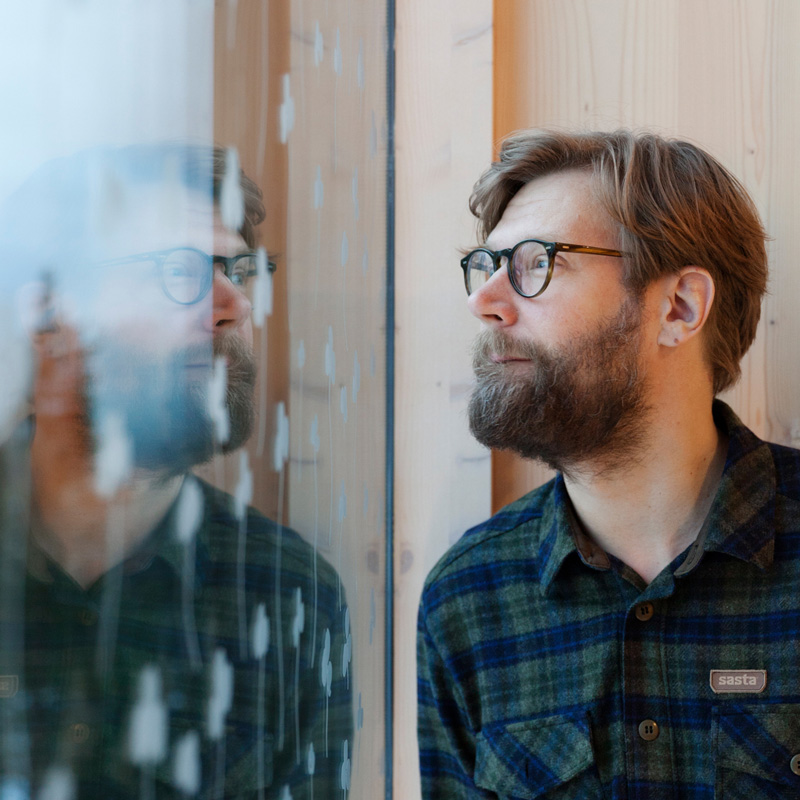 Artist
Teemu Järvi works with traditional tools such as the reed pen to create works of art that transport us from our hectic urban life to the soothing calm of wilderness.
Read more
New In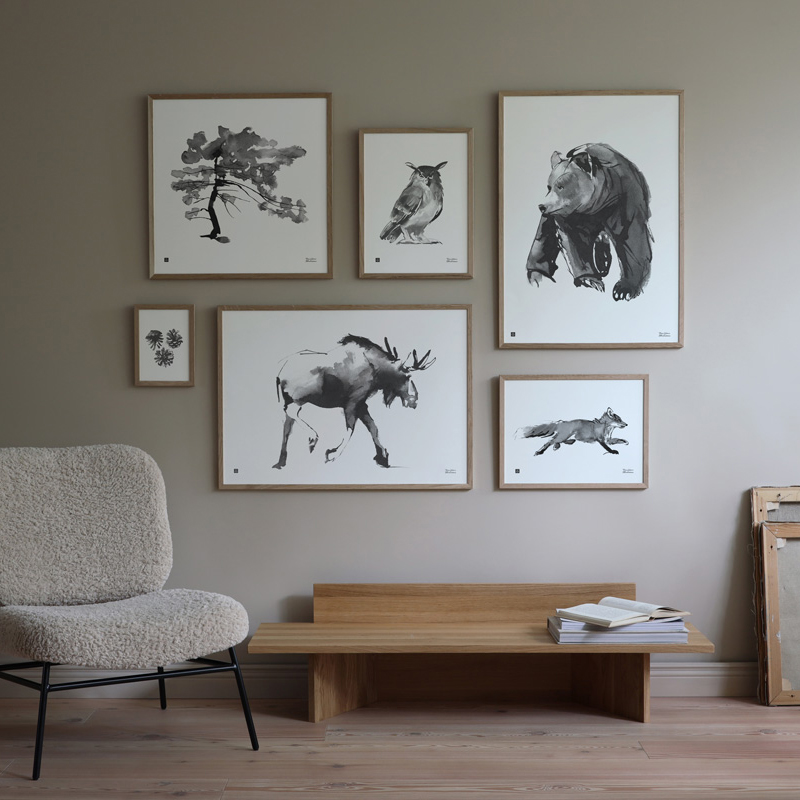 Art walls
Do you wish to create an art wall but are unsure of how to choose and arrange the pictures? We've made it easy by creating curated combinations.
Discover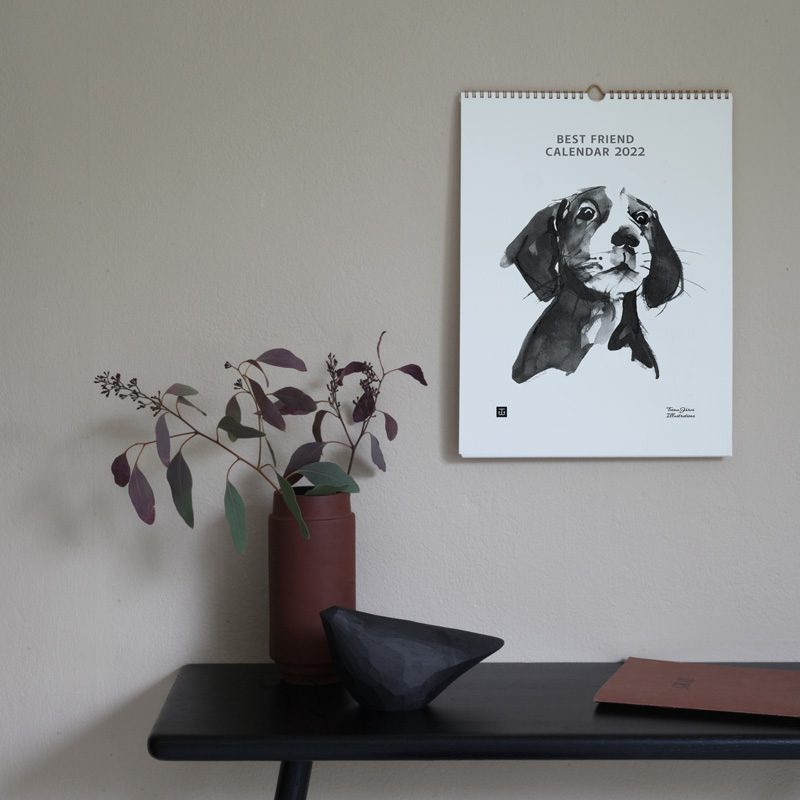 Best friend calendar 2022
The calendar for 2022 features dogs: best friends and partners on all outdoor adventures. These cheerful characters will put a smile on your face throughout the year.
Discover
Home textiles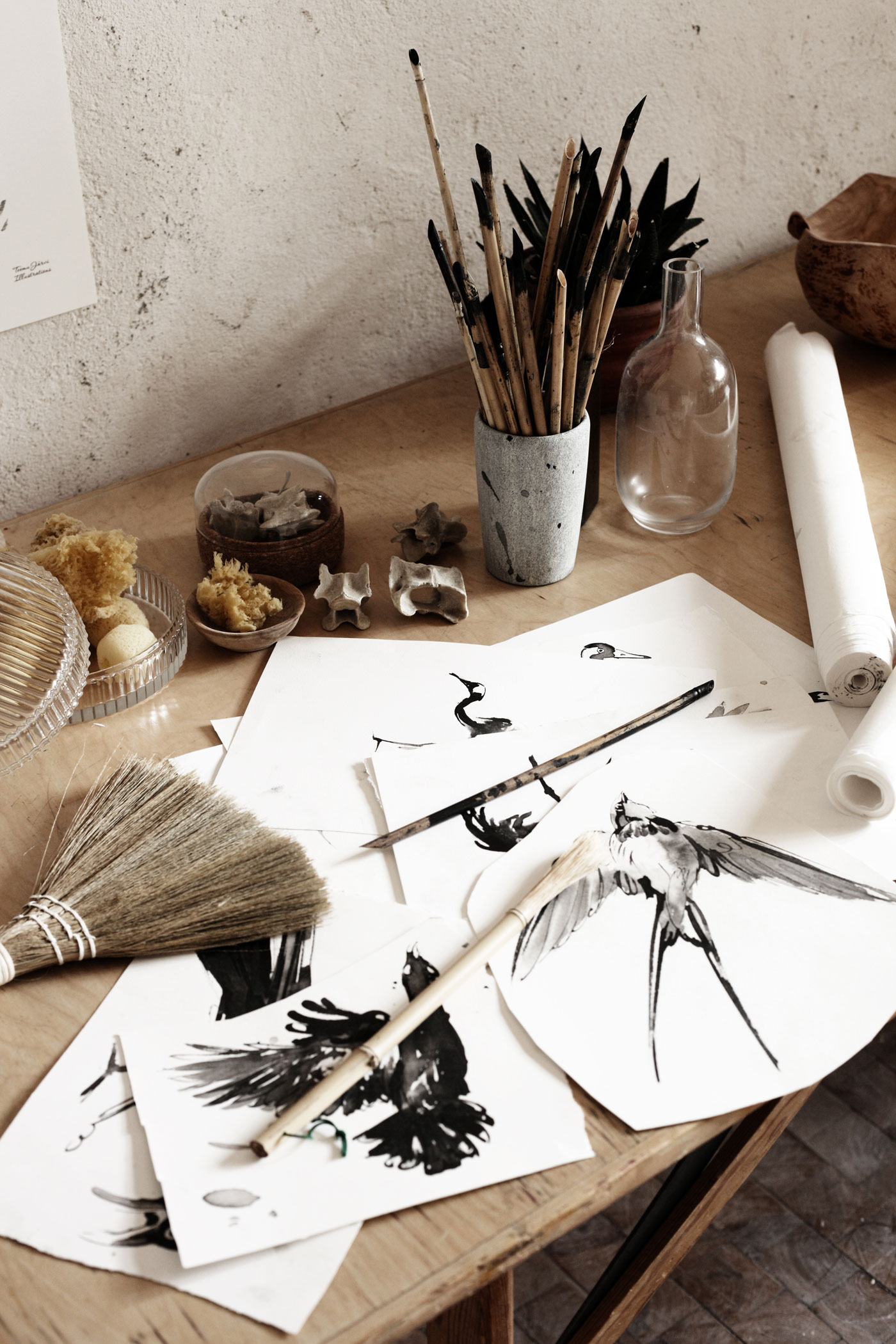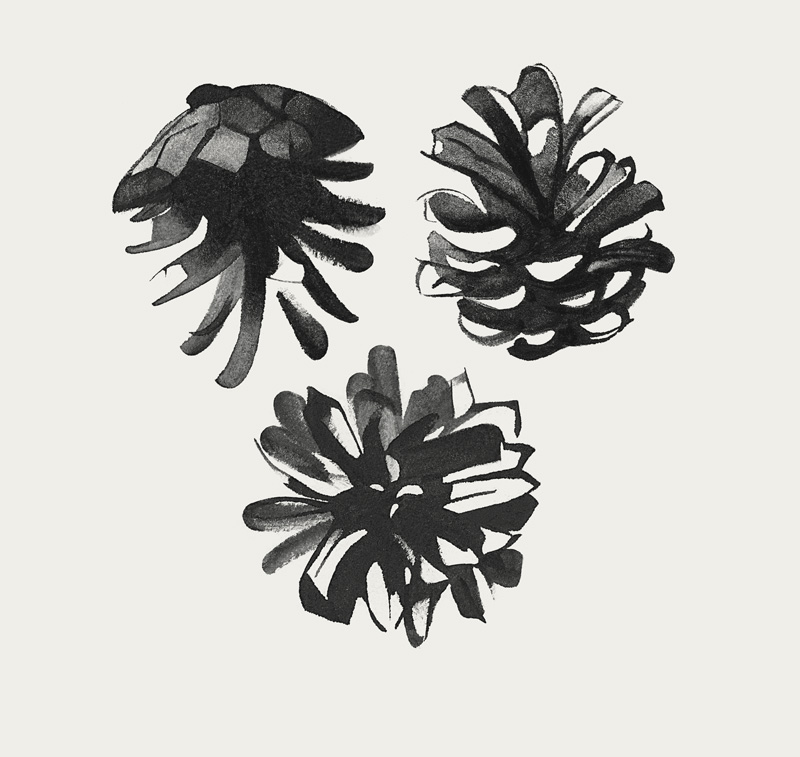 Philosophy
All products are made of sustainable, high-quality materials, respecting the nature.
Read more
Cards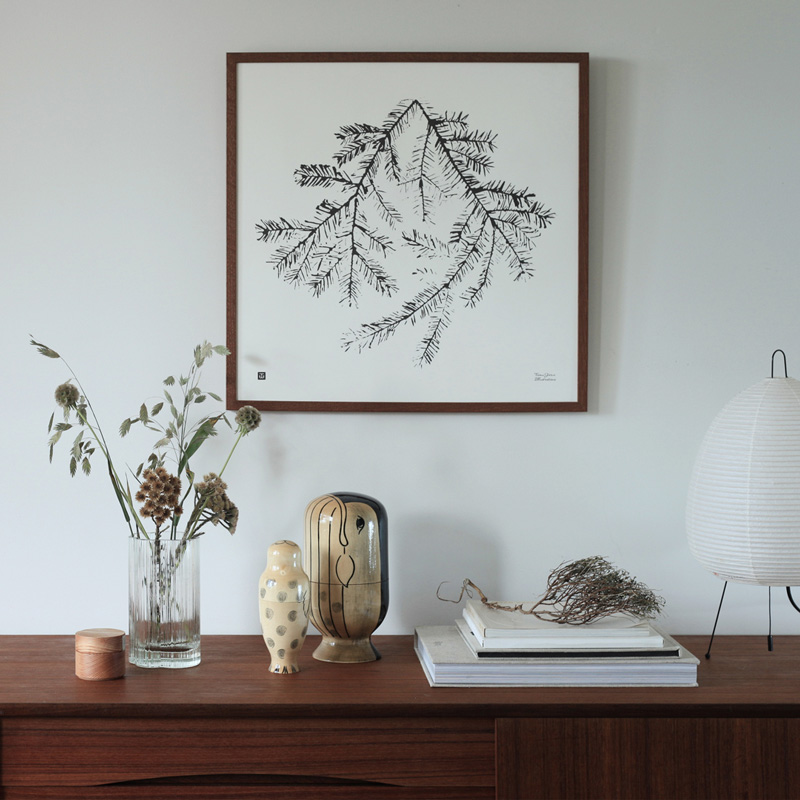 Forest is a state of mind
Nature art brings positive, calming vibes to your home. Make your home a cozy place where you can feel good in times like these.