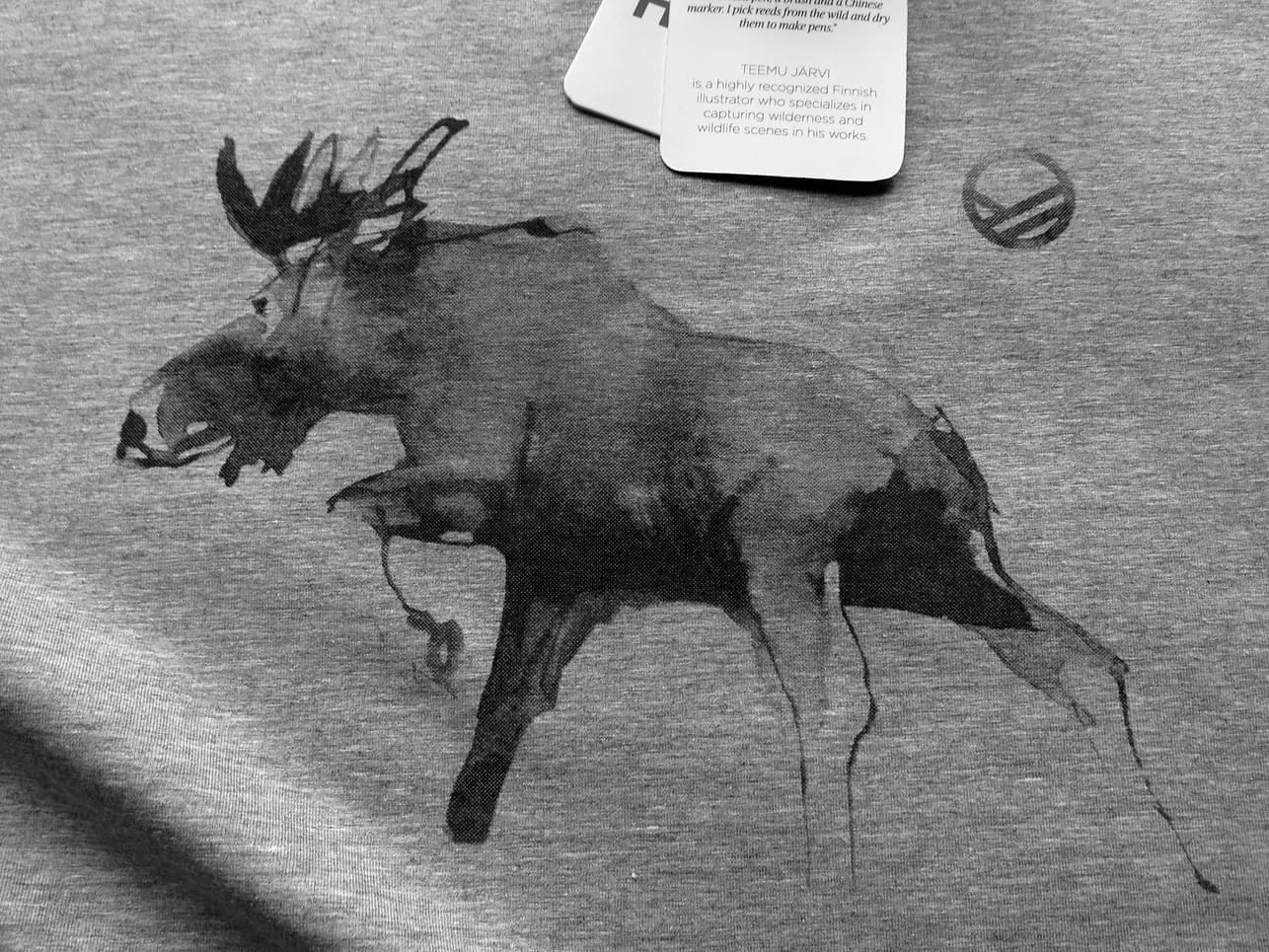 From pictures to products
From pictures to products
Teemu Järvi's timeless black and white art lends itself well to collaborations and licensed collections.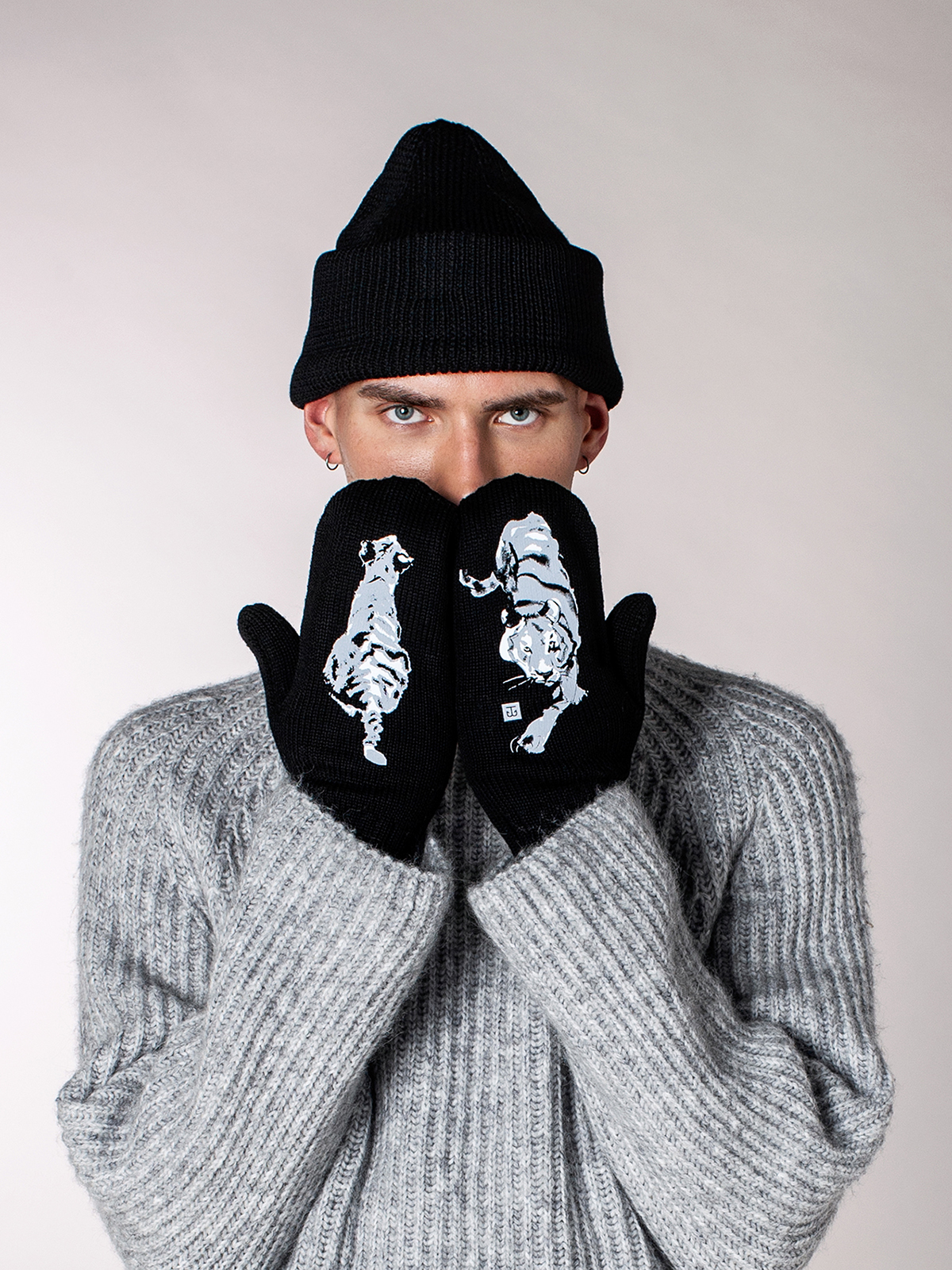 You may have spotted Teemu Järvi's art here and there: in the Jaquard-woven textiles by Lapuan Kankurit, safety reflectors by Saintex, merino mittens by Moiko and innovative extension cords by MyNolla – to name a few. His art has also been featured, for example, in a men's leisure-wear collection by Joseph Abboud Japan and Swiss multi-tools by Victorinox.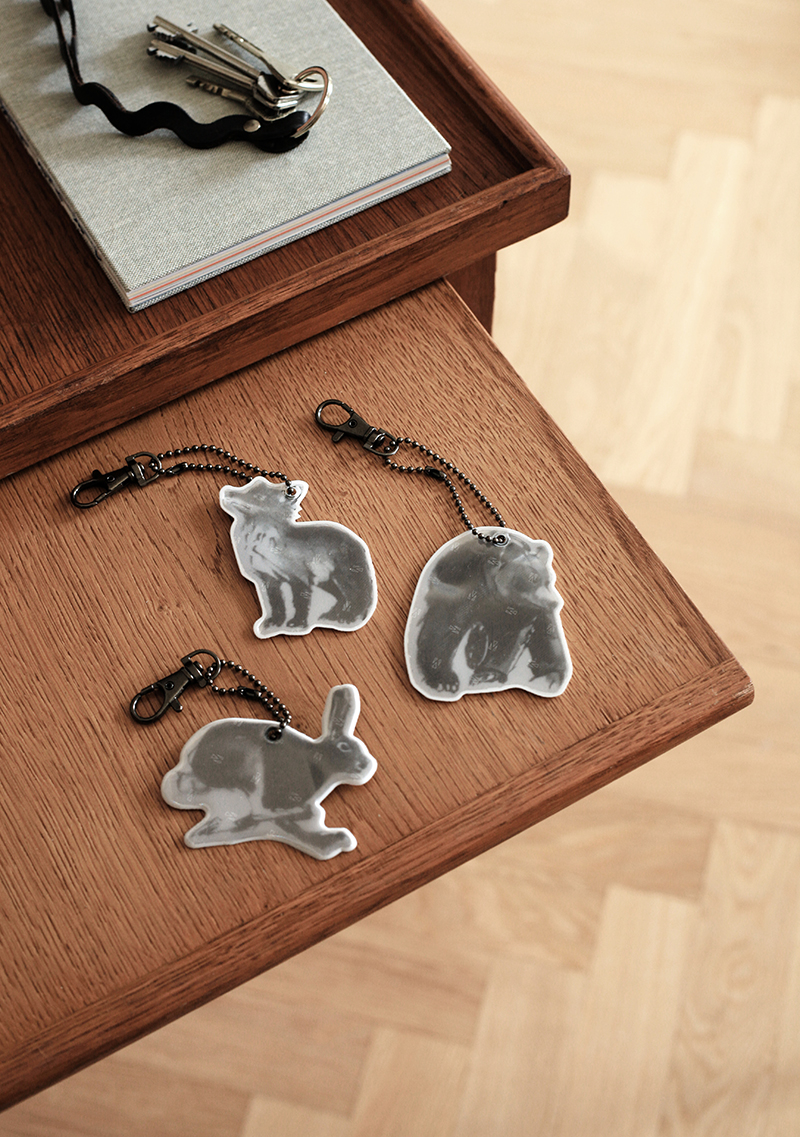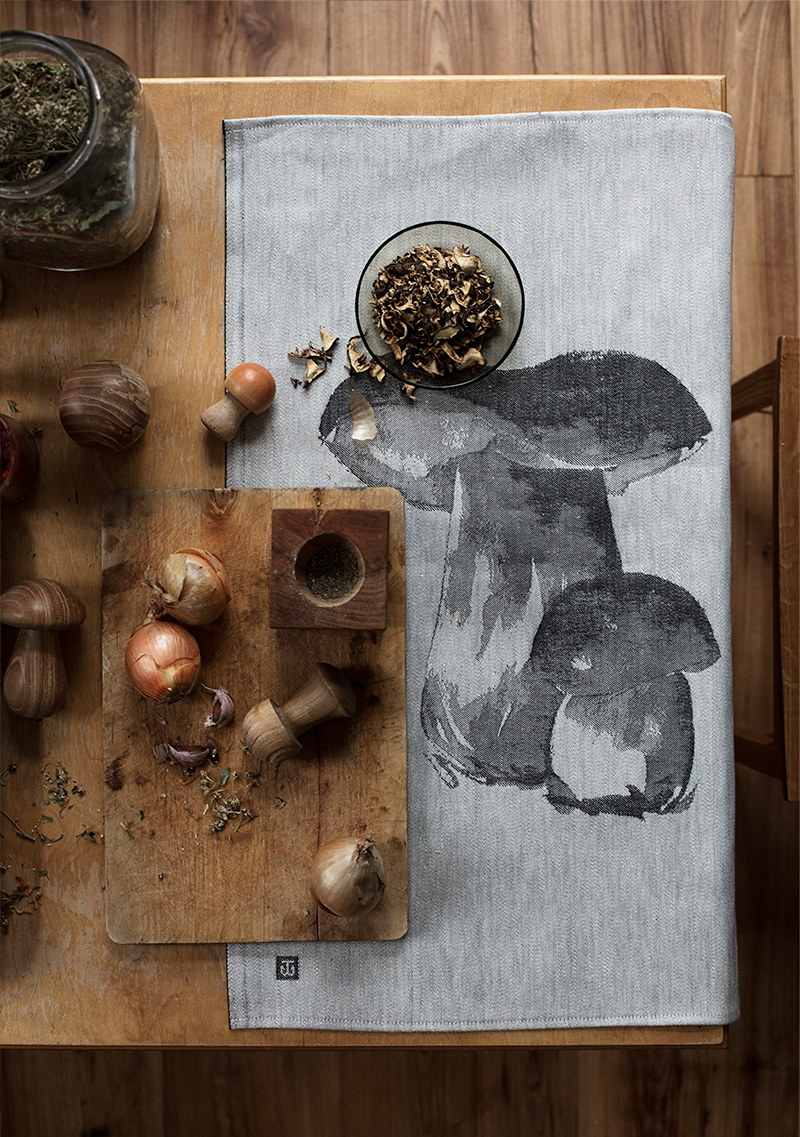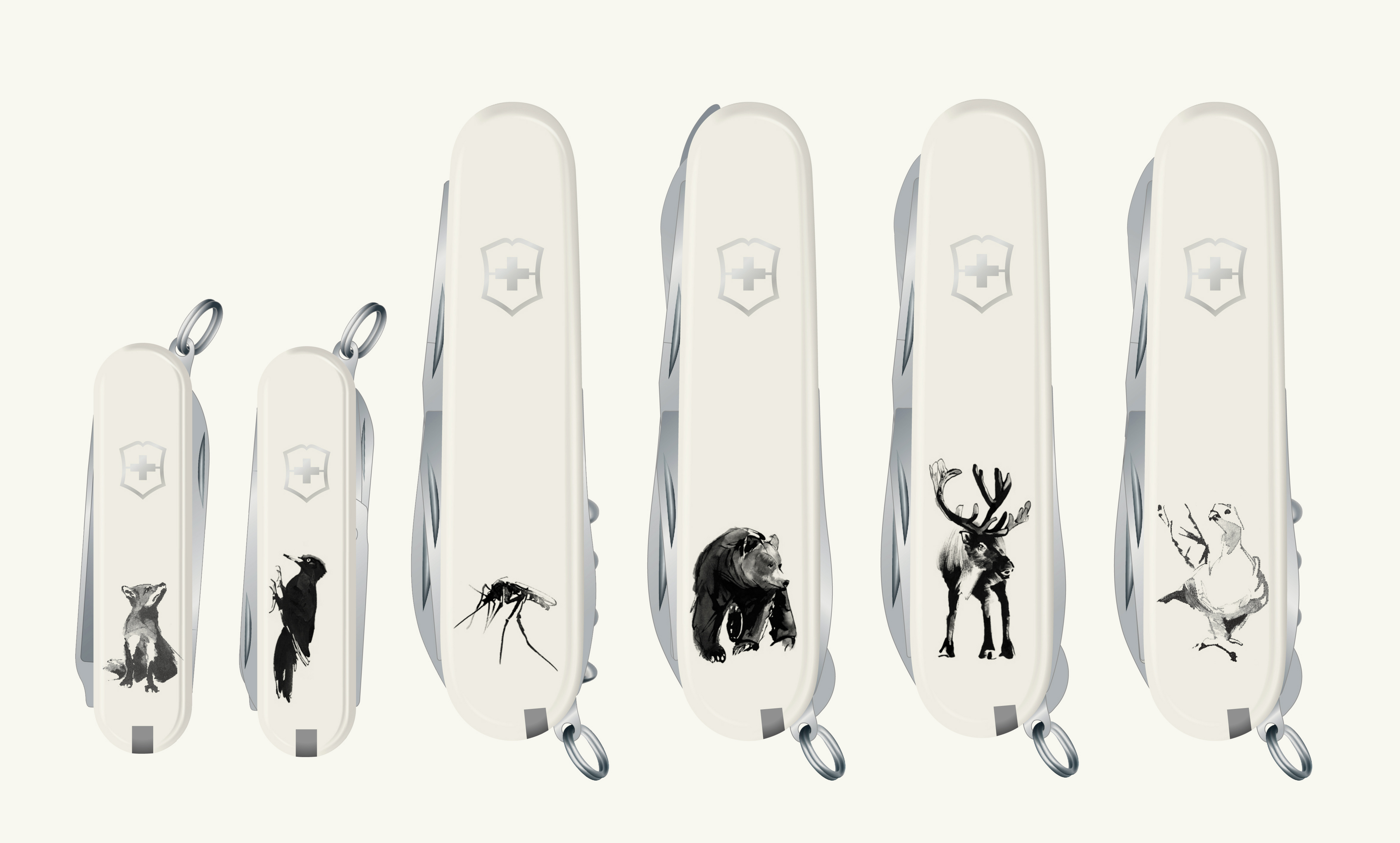 I like to collaborate with brands that share my values on sustainability. This means responsible sourcing, choosing recyclable materials with a low carbon footprint, and commitment to circular economy. I also like to work pro bono for nature conservation causes, Järvi says.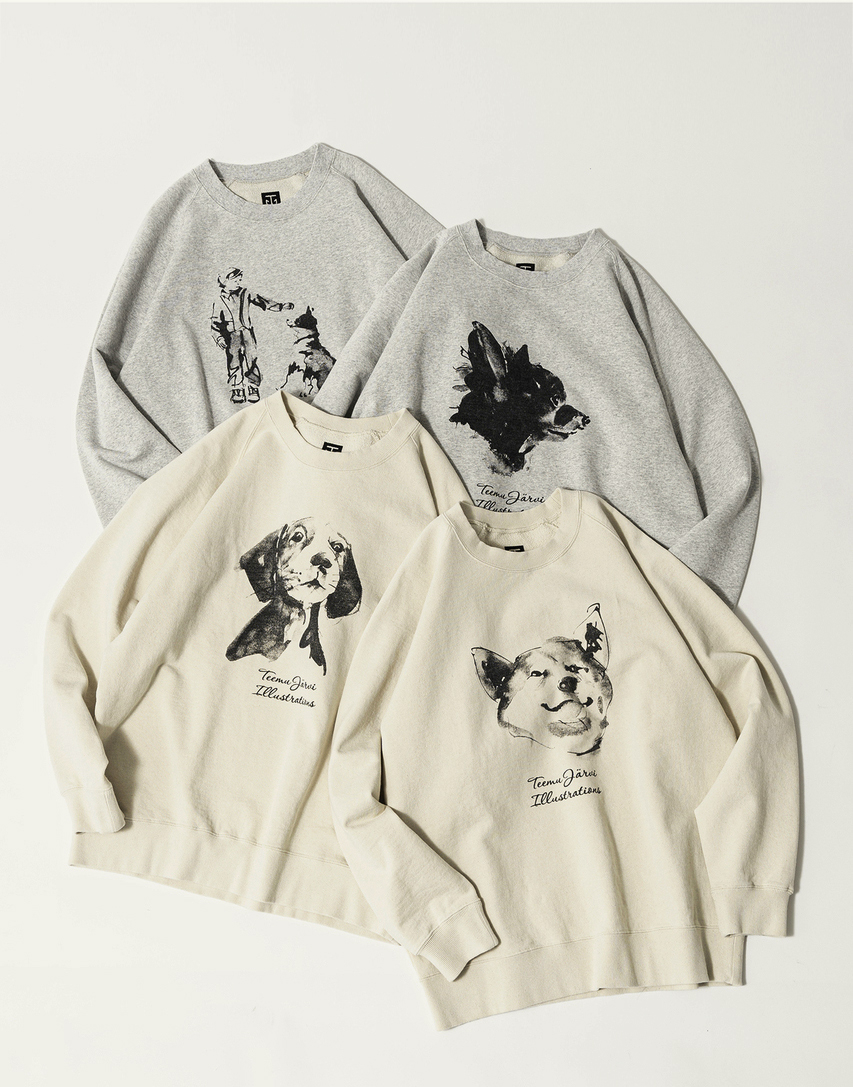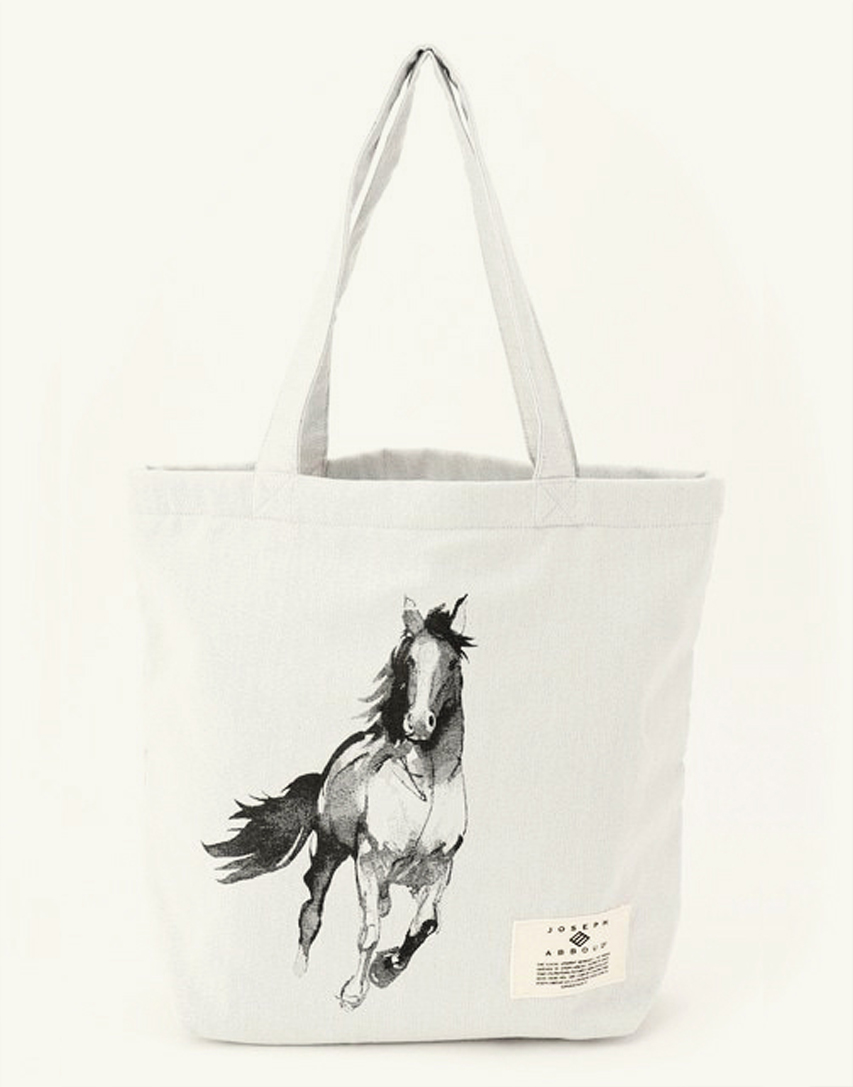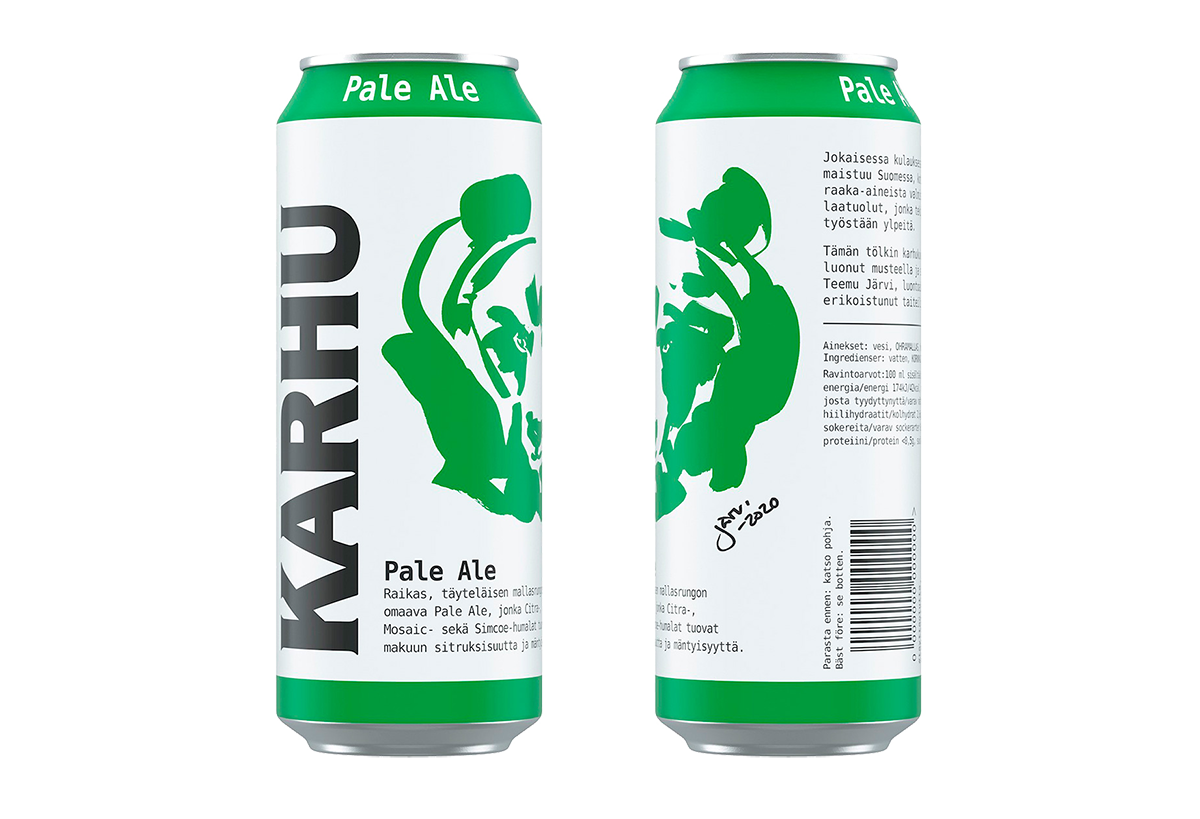 Teemu Järvi's timeless black and white art lends itself well to a wide variety of products. He has designed the label for a Karhu Pale Ale can and made illustrations for books, newspapers and magazines. Along with licensed collections, he can create exclusive, tailored collaborations for merchandising.
Teemu's unyielding precision is such a great trait: he carefully considers every detail," says Jaana Hjelt, Marketing Director and co-owner of Lapuan Kankurit.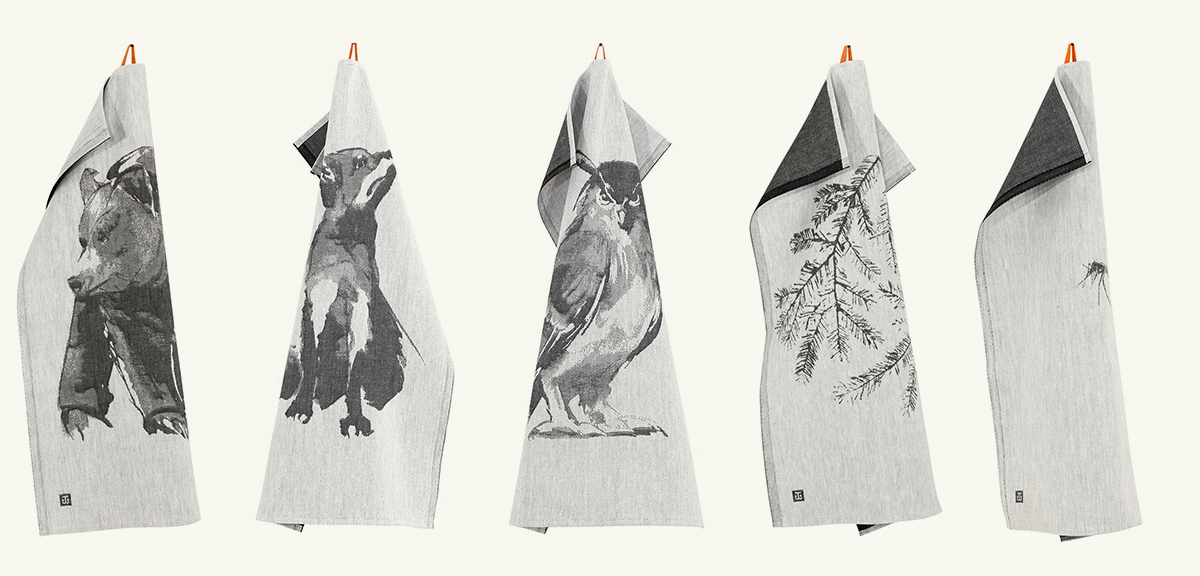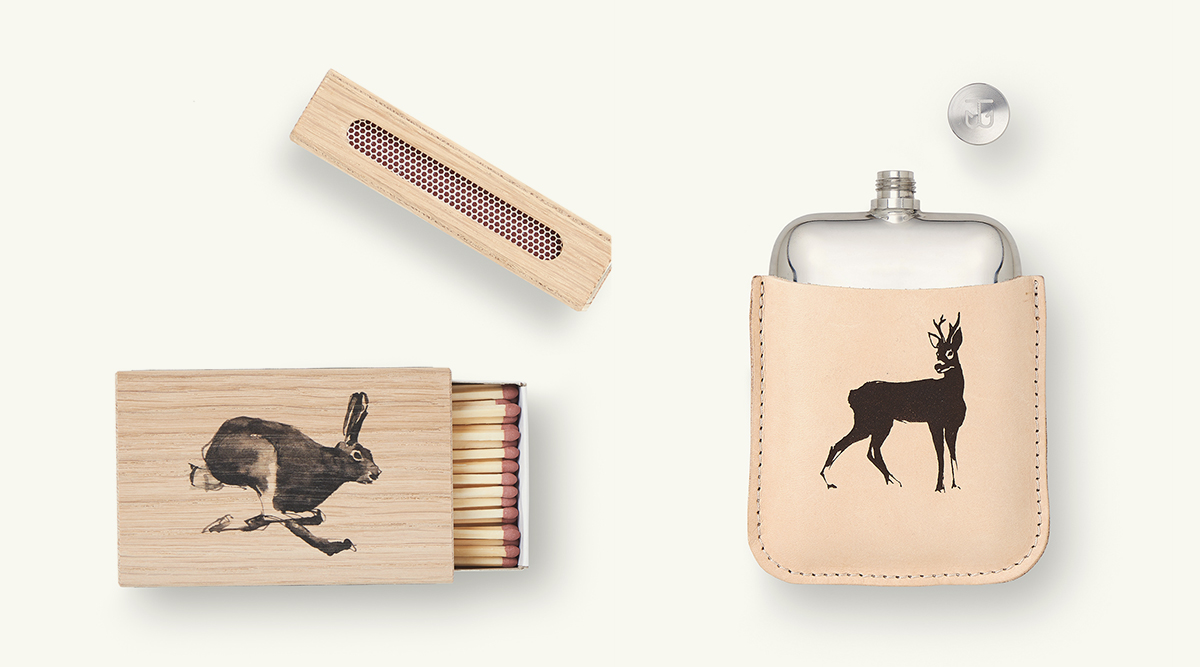 Järvi's beloved characters joined Scandinavian icons as he banded together with Rights & Brands, a Stockholm-based licensing and publishing agency representing Nordic brands, artists and authors such as Tove Jansson and Mauri Kunnas.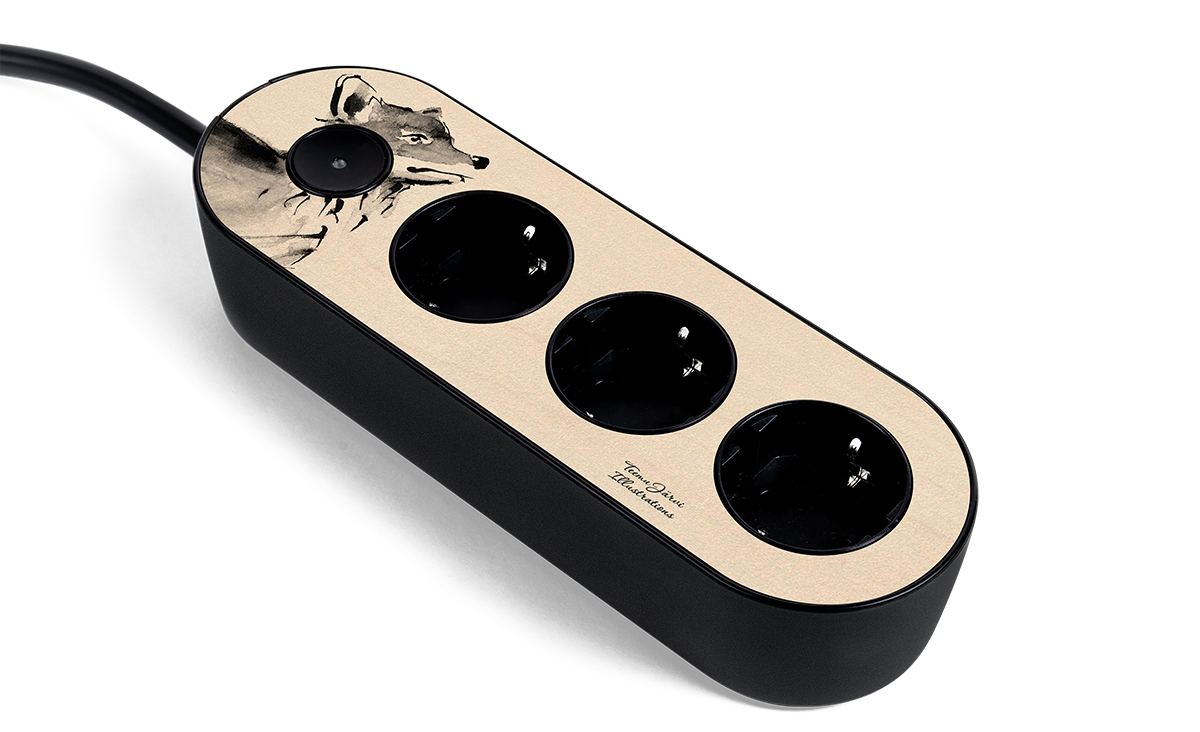 Teemu Järvi's signature style is beyond comparison, capturing the true essence and movement of the animal. Respect and love for nature lie at the very core of his art – in a similar way that these values are present in the world of the Moomins created by Tove Jansson," says Ilkka Lind, Sales Director at Rights & Brands.
Have an idea and want to collaborate?
Contact [email protected]
For more: https://rightsandbrands.com/brands/teemu-jarvi