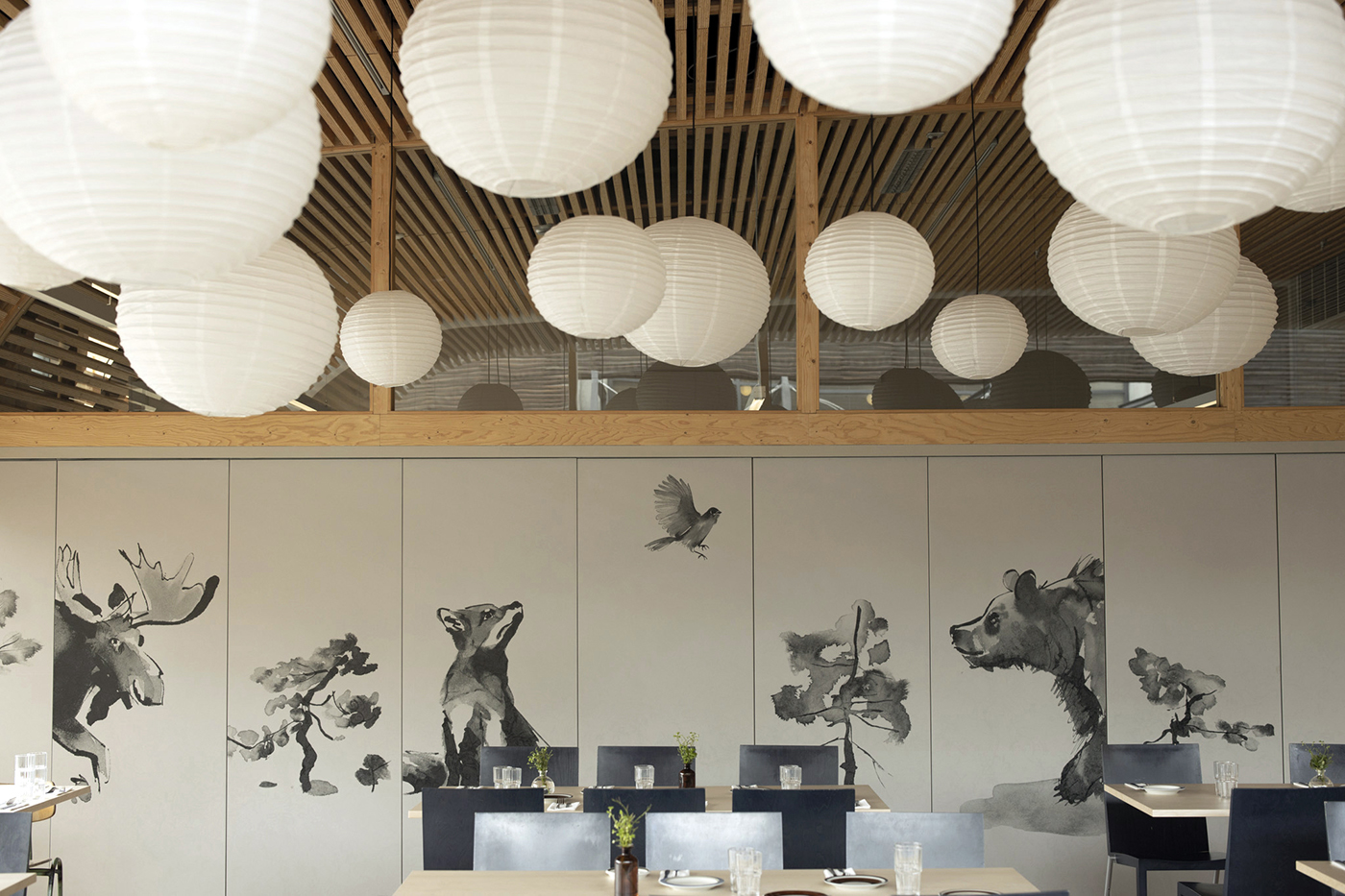 Nature as part of the interior
Nature as part of the interior
Whether a single art print or a work designed specifically for the space, nature art creates a calming atmosphere in hotels, restaurants and offices.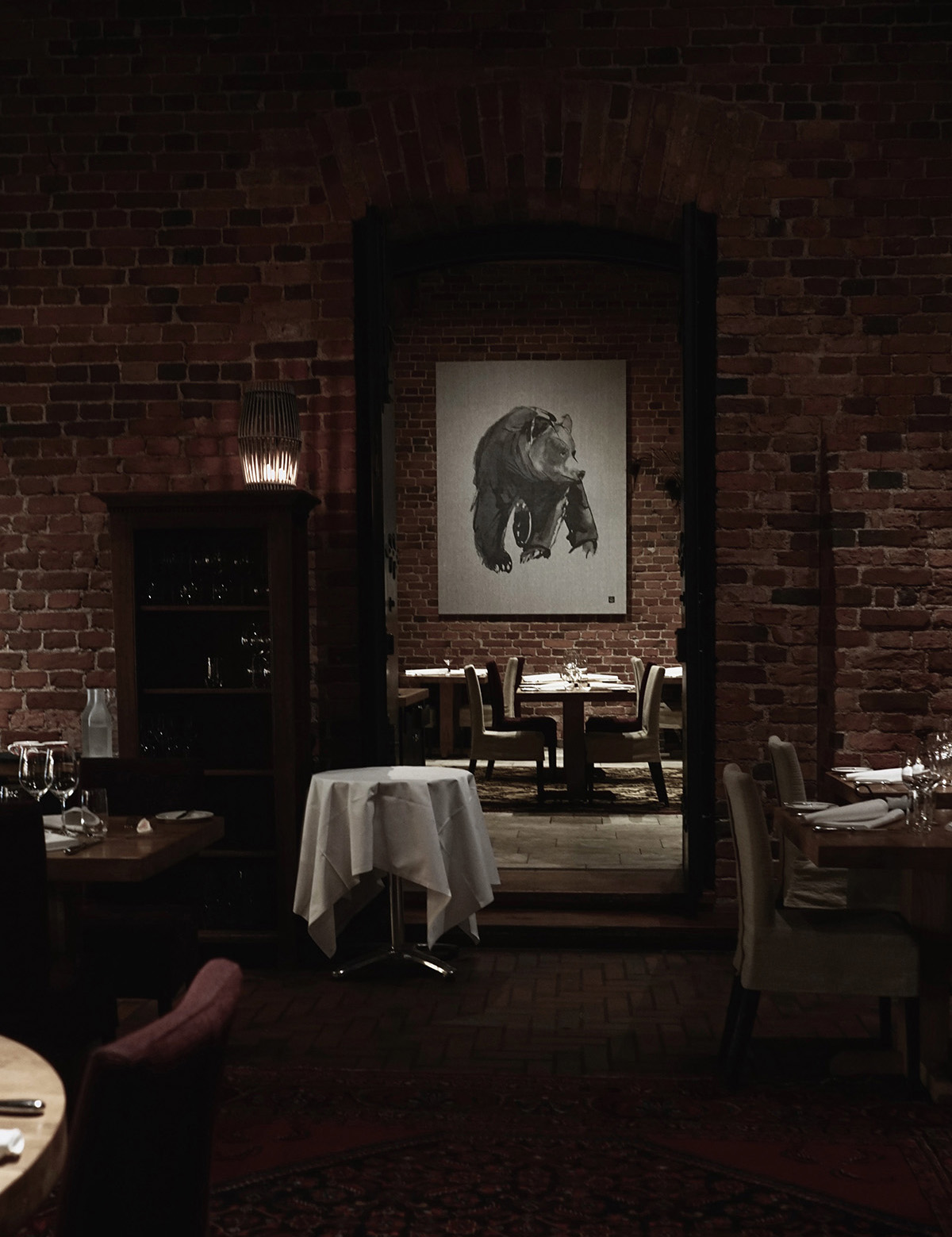 Teemu Järvi's timeless black and white pictures adapt well to many spaces and styles. Sometimes Järvi's art is integrated in the design of public spaces from the very start of the process.
This is not surprising since Järvi is an interior architect by training. He designed interiors for 15 years before becoming an artist. His experience and artistic vision help to identify how the art would work best in each interior.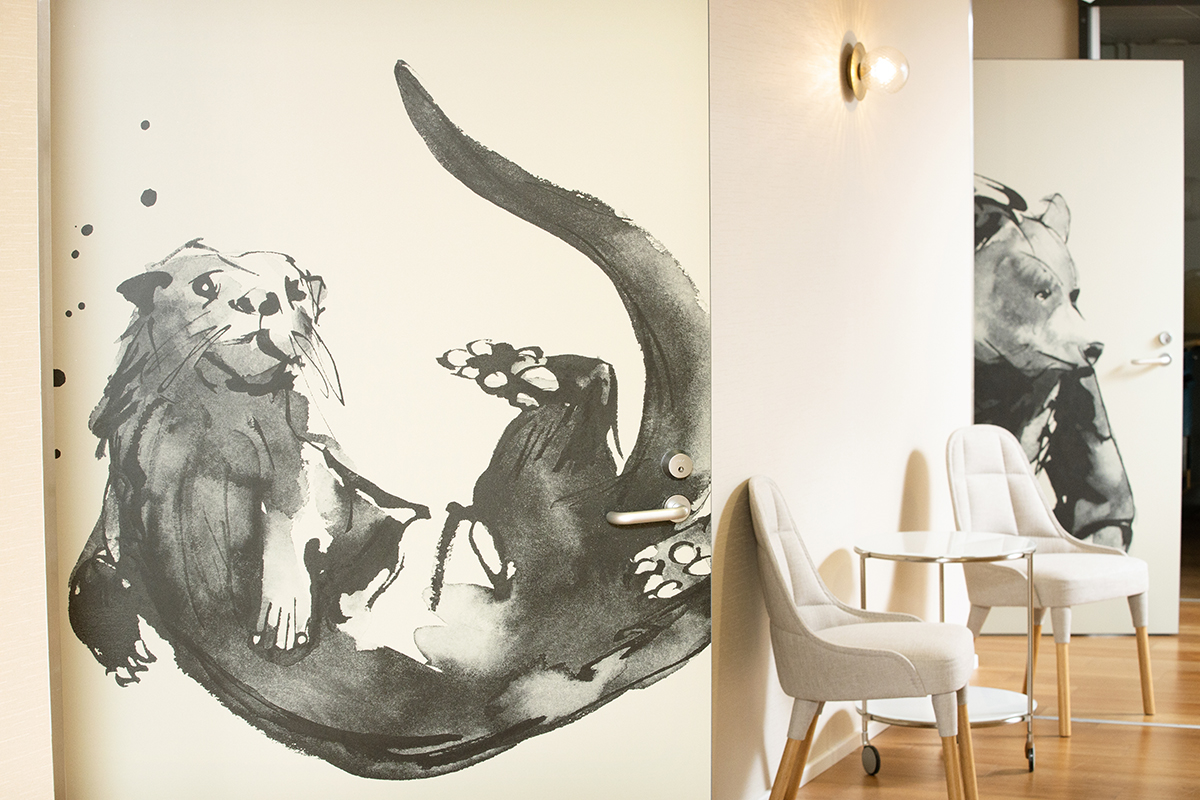 I love to create strong atmospheres with a feel of nature and use large works as part of the interior space, says Järvi.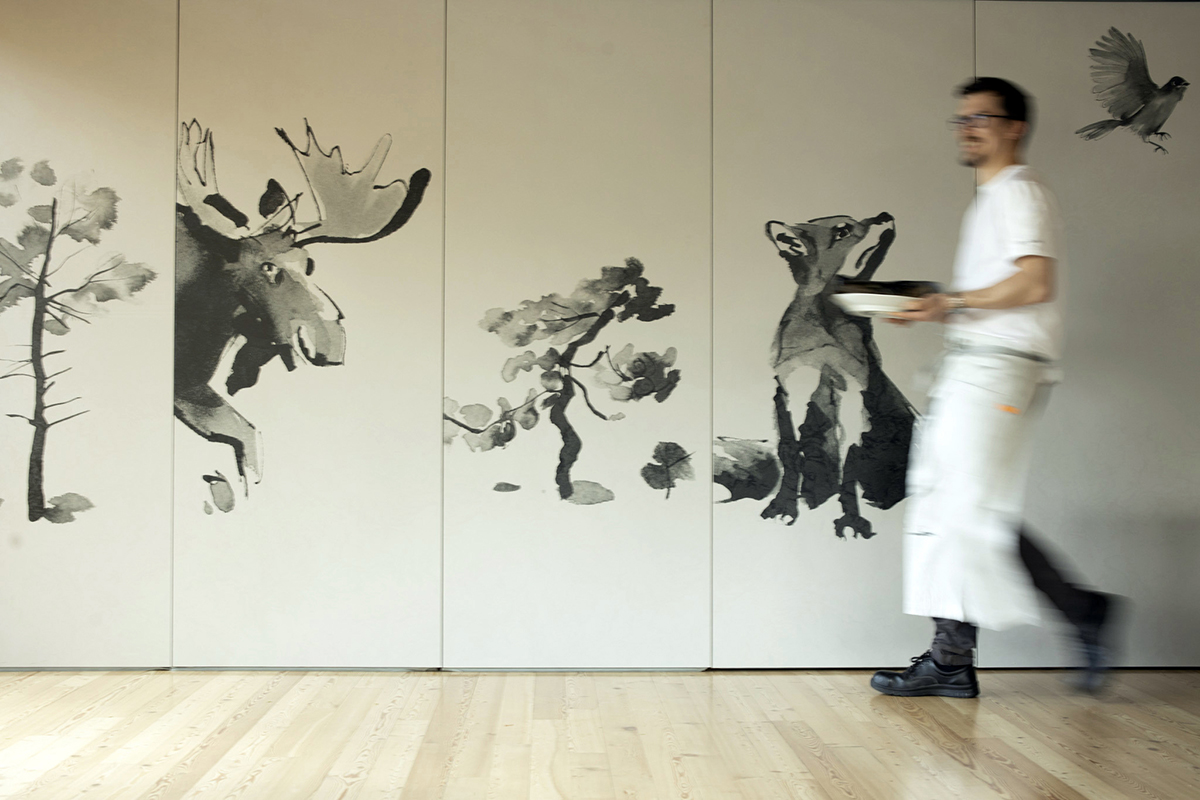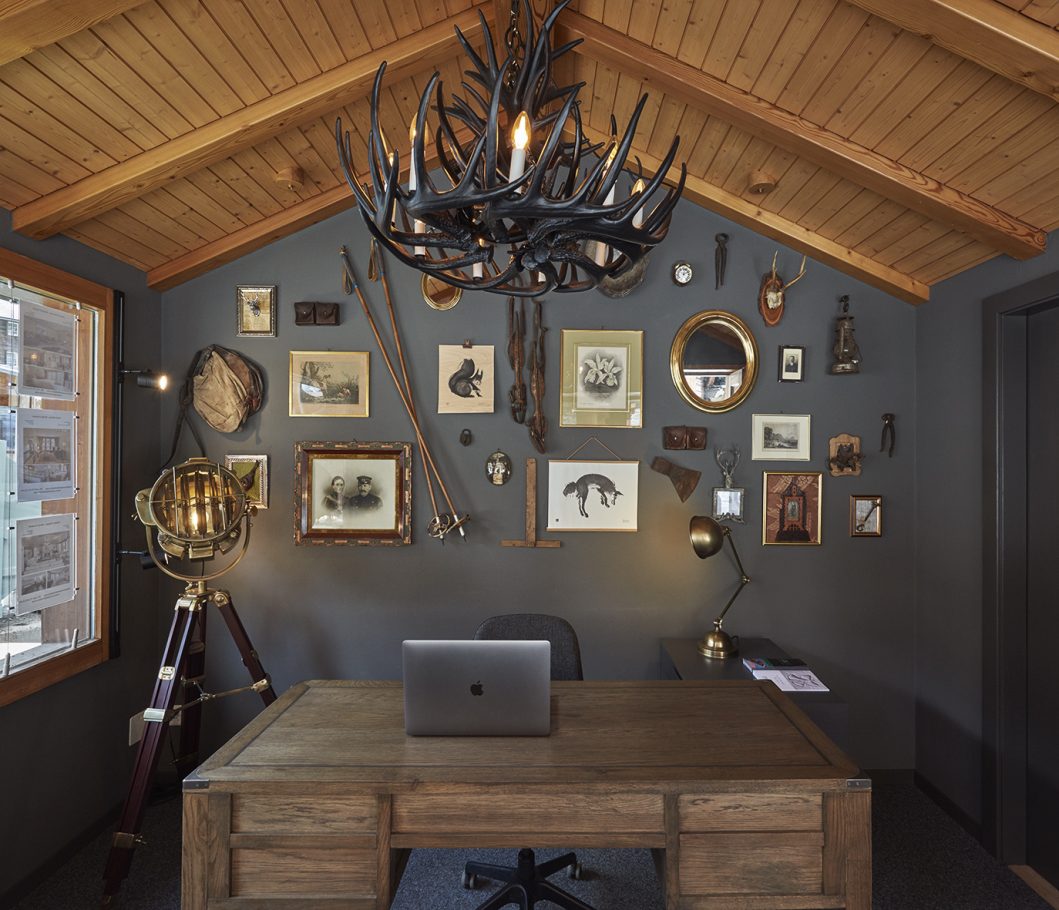 Järvi enjoys working with architects and designers.
In cooperation with these other professionals my artworks and the atmosphere they convey can be fully integrated in the architecture of the space.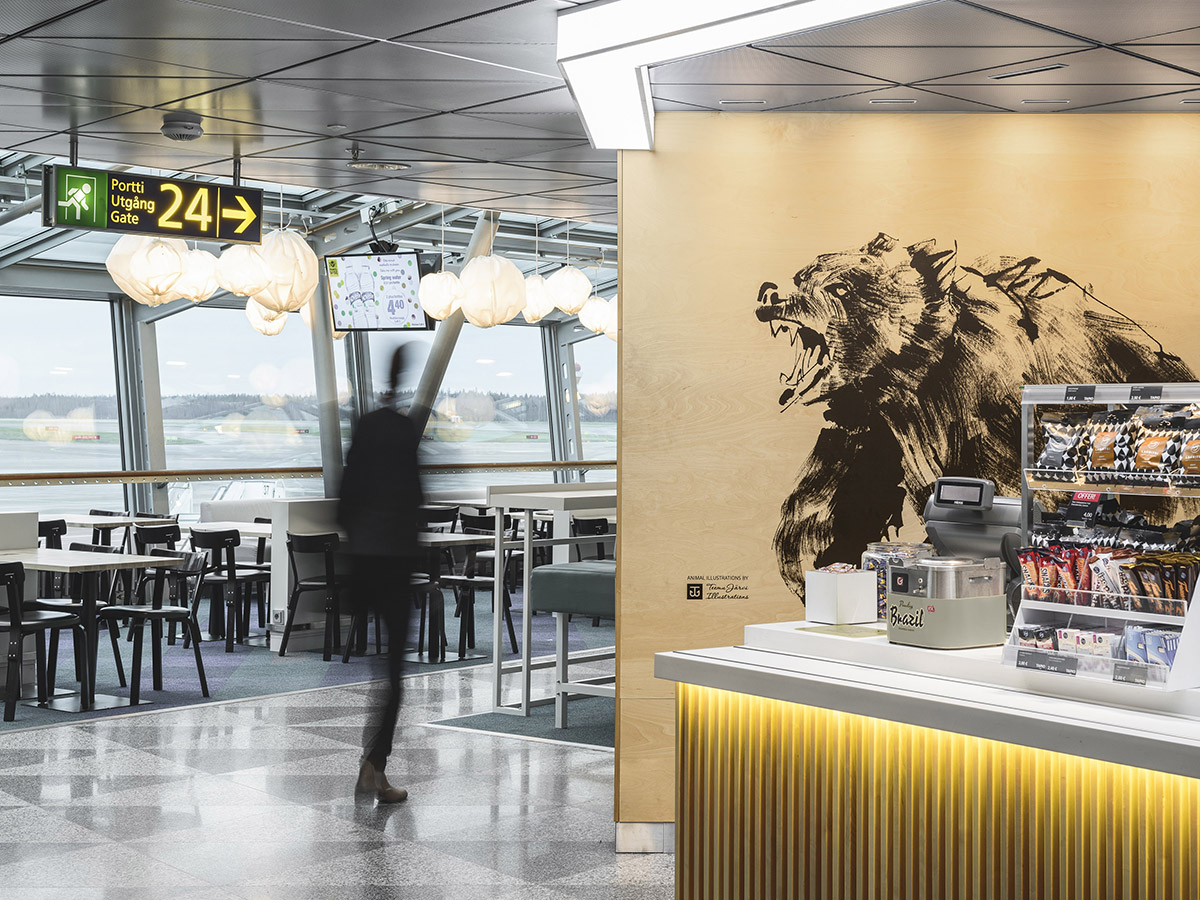 In addition to framed art, it is possible to use large, customized works made of varied materials. Images can also be integrated directly into interiors, for example by printing directly onto walls or textiles.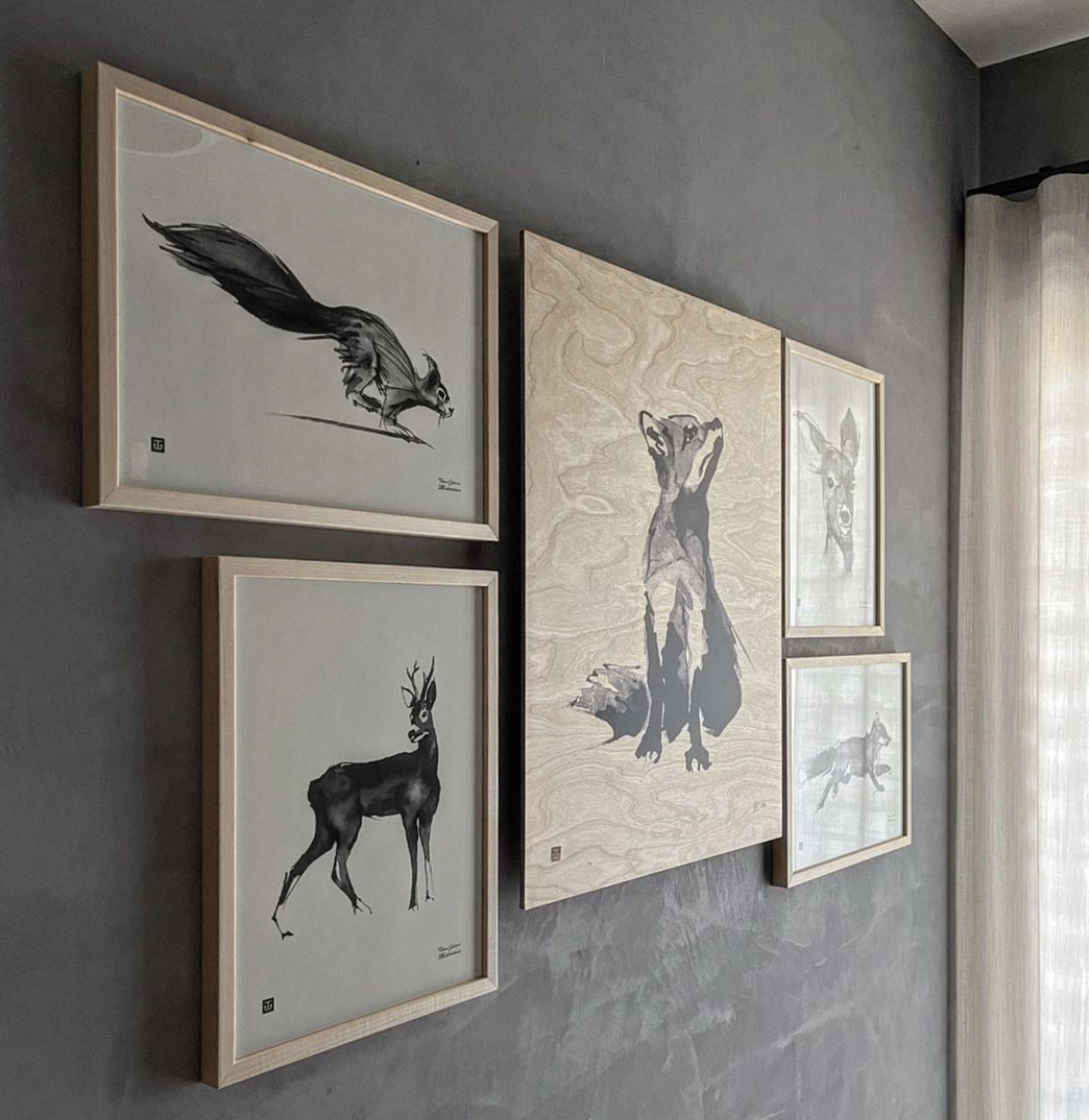 You can experience Järvi's art at restaurants Nokka and Lusto, Docrates Cancer Center, Rapala VMC headquarters and Uggo resorts in Finland, and Zermatt Ski Chalet office and Hotel Mountain Paradise in Switzerland.
Want to collaborate? Contact us for an offer on products or customized artworks: [email protected]