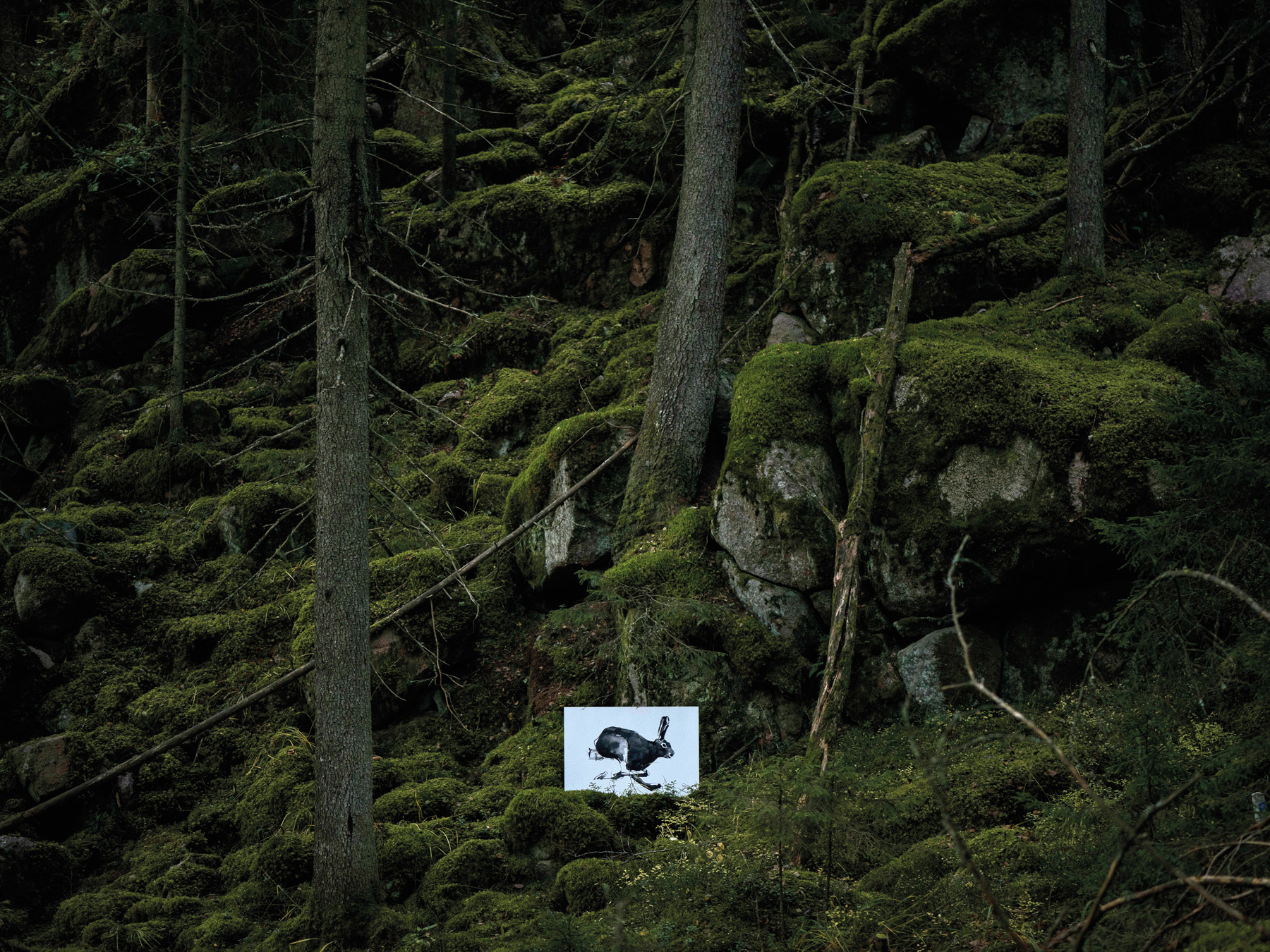 Philosophy
Our products are made to last. They are made of sustainable, high-quality materials, respecting the nature.
Philosophy
Sustainable designs to enhance wellbeing
The artist Teemu Järvi draws his inspiration from wilderness and the power of the forest to enhance wellbeing. A walk in the woods helps combat stress and anxiety. The Japanese call it "forest bathing", Shinrin-yoku and it is a recognised method for preventive health care. Breathing the forest air and listening to sounds of birds and the wind blowing through trees will calm you down, help you focus and improve sleep.
All our designs are classic and timeless, and our products are made to last. We want to make products that enable you to update the look of any room without the need to buy new things. Our wooden frames enable you to change the poster on your wall easily.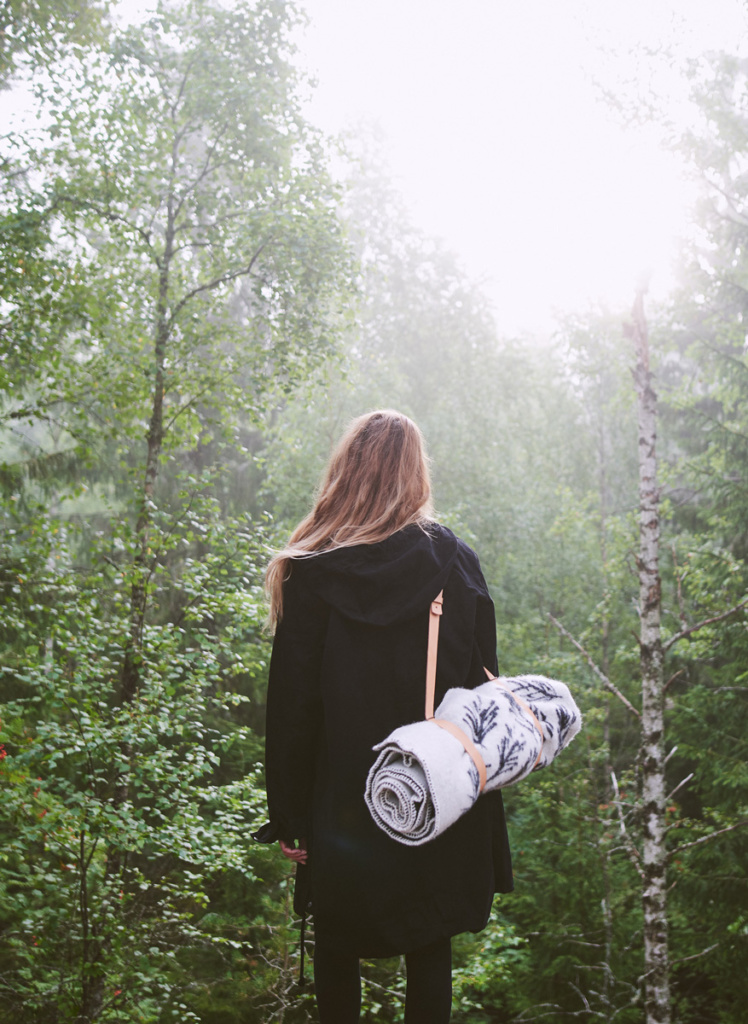 There is a silent message in my illustrations – I want people to feel happy and grounded when they see them, and thereby I hope people will respect the nature even more.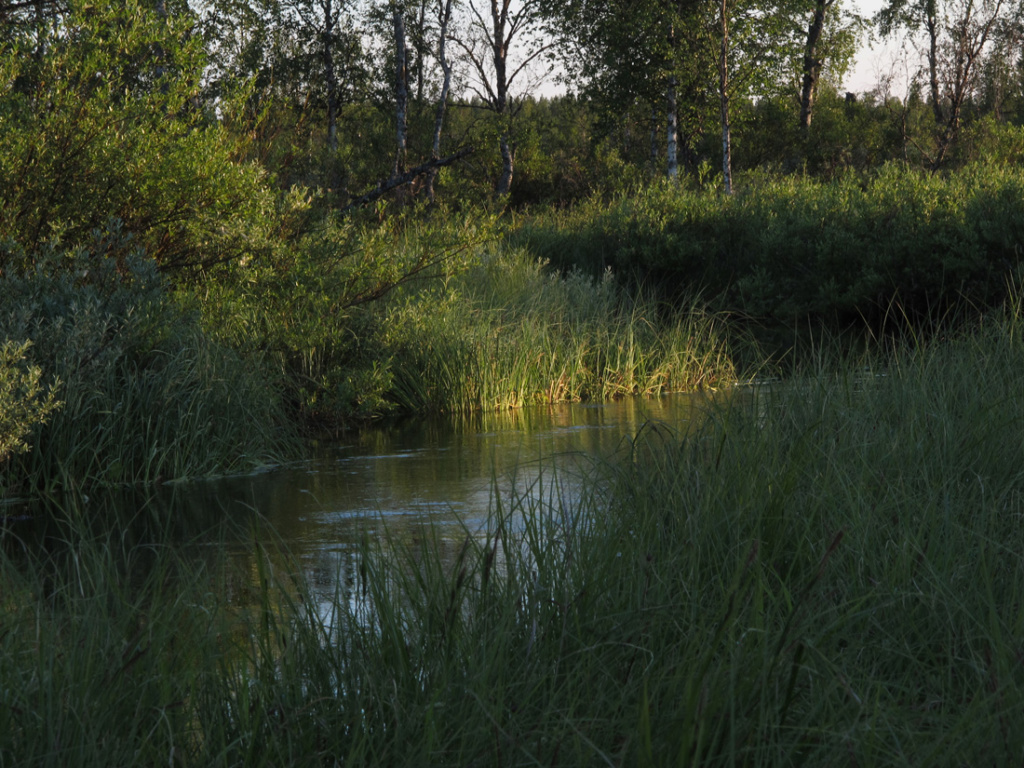 Sustainability facts
All our paper products are printed in Finland on high-quality off-white paper, FSC certified for responsible forestry.
All our wooden products are made in Finland from high-quality wood, FSC certified for responsible forestry.
All textile products are jacquard weaved in Europe in line with the Öko-Tex standard. The cotton is organic and fine wool made of mulesing free yarn.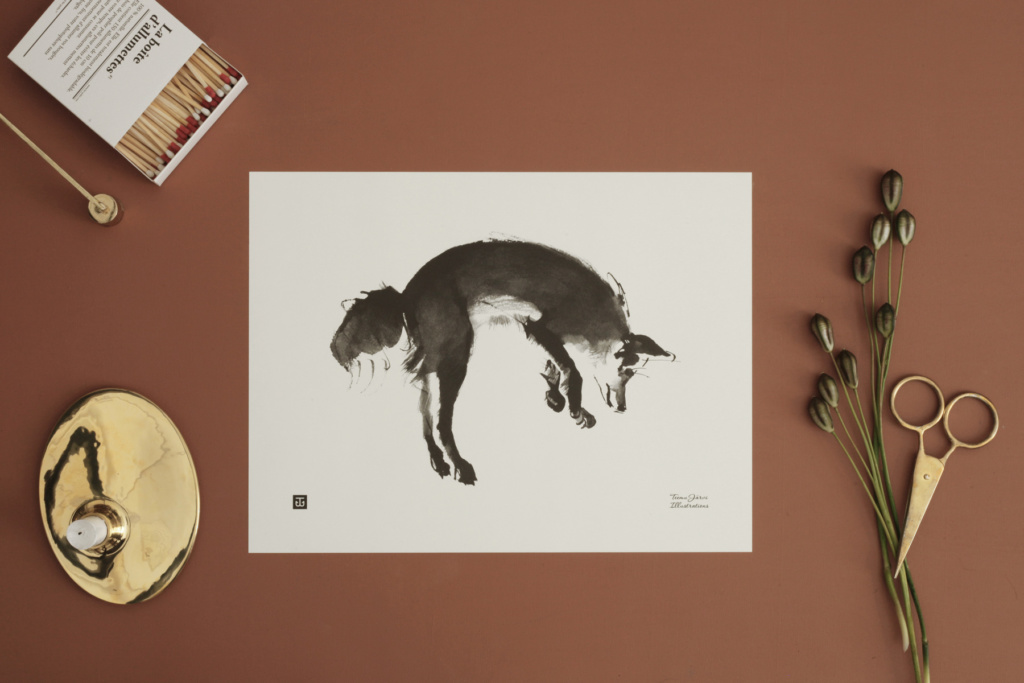 I want to bring the feel of the forest to your home, I want my illustrations to calm you down and to make you feel good. I think the nature has such a great power to enhance wellbeing, and I hope that my illustrations will encourage people to experience that.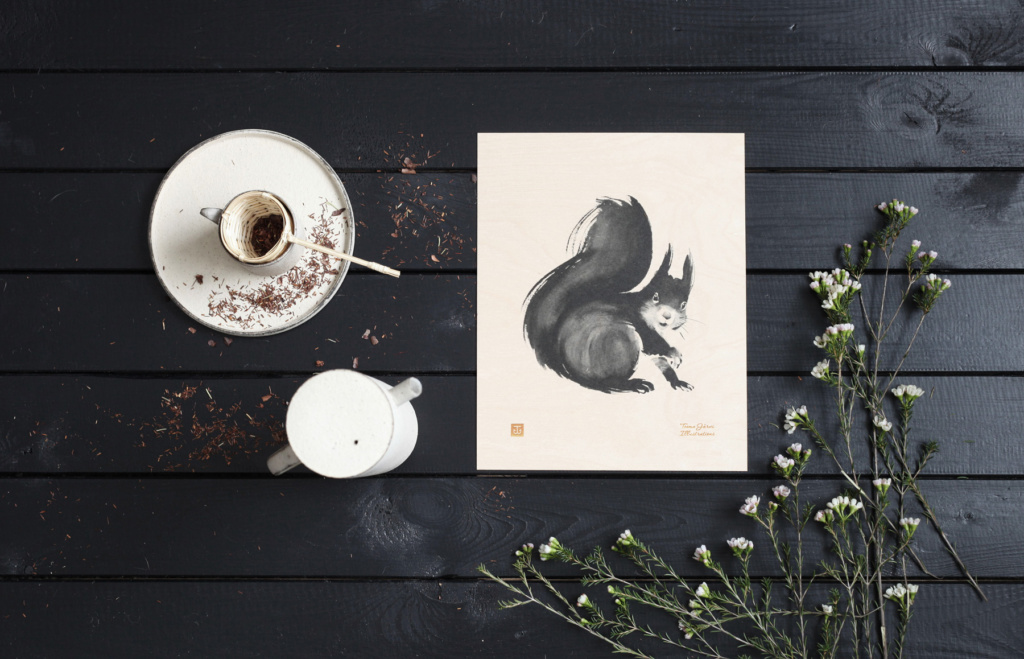 Animals drawn with a traditional reed pen show a respect for the Nordic wilderness. Once you're surrounded by all these soulmates spreading positive energy and affection, you'll feel a lot closer to the important things in life. – Ambiente Blog (ambiente-blog.com)