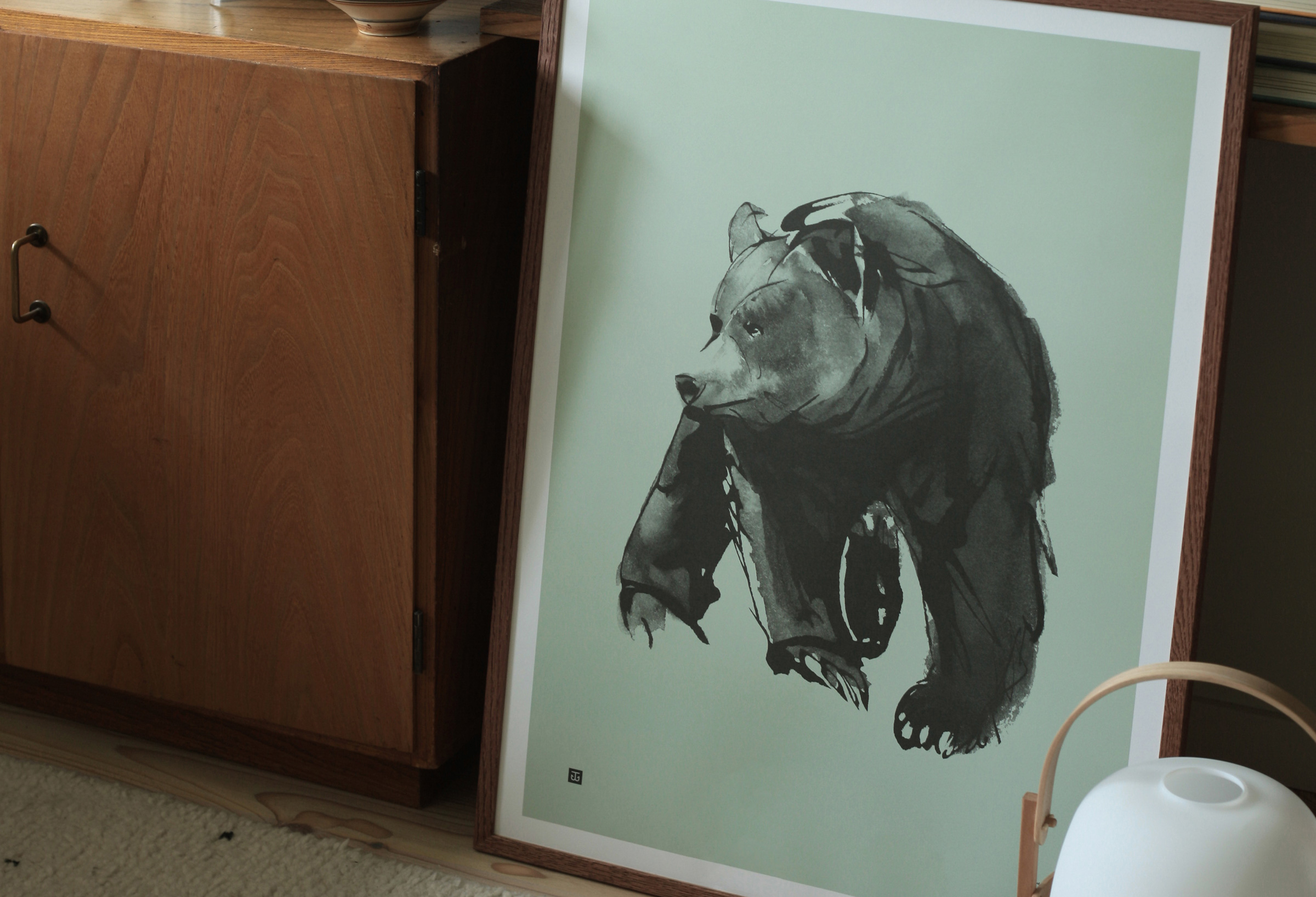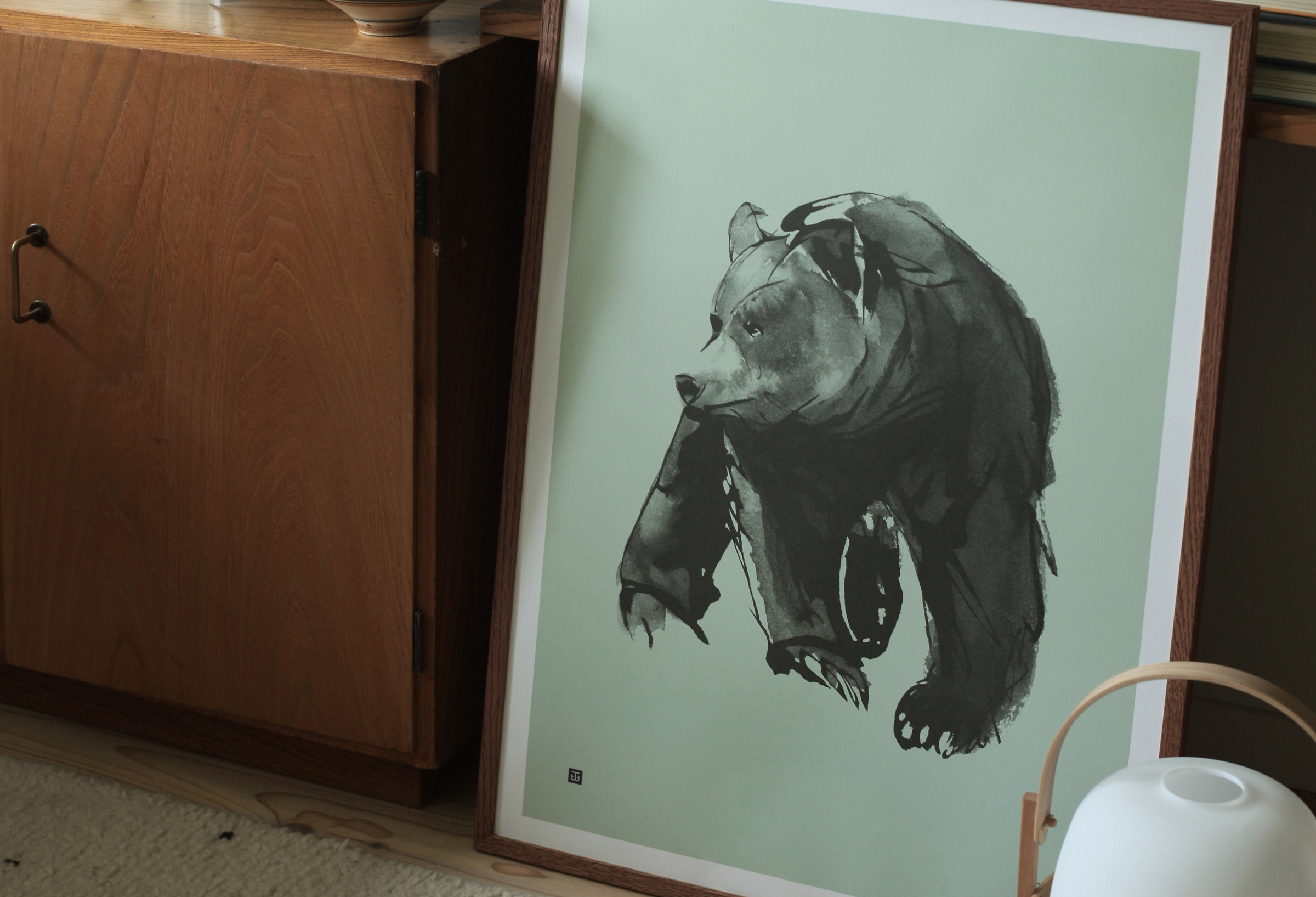 New collection with colors
New collection with colors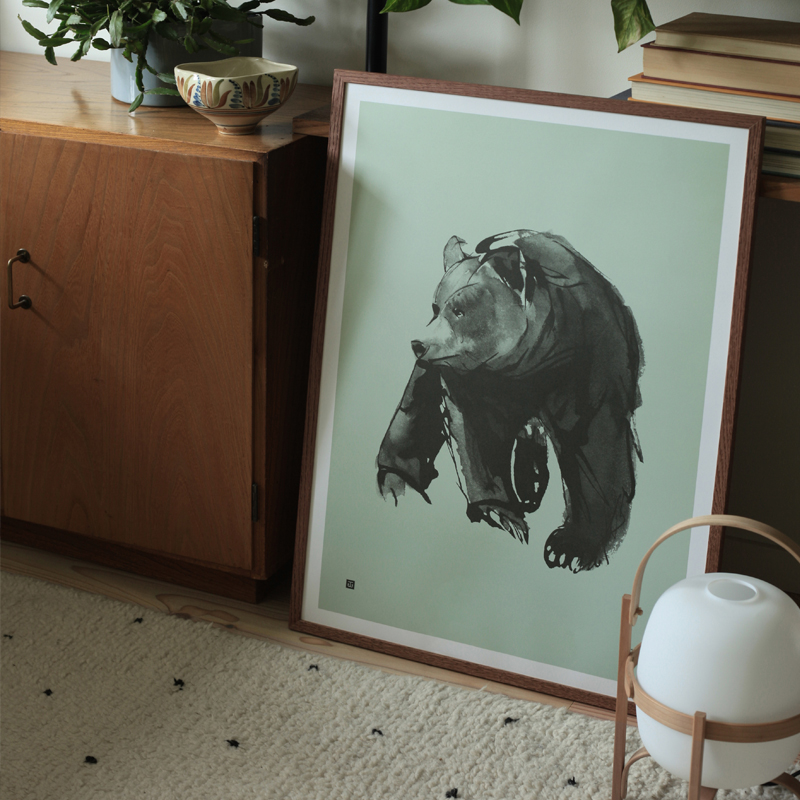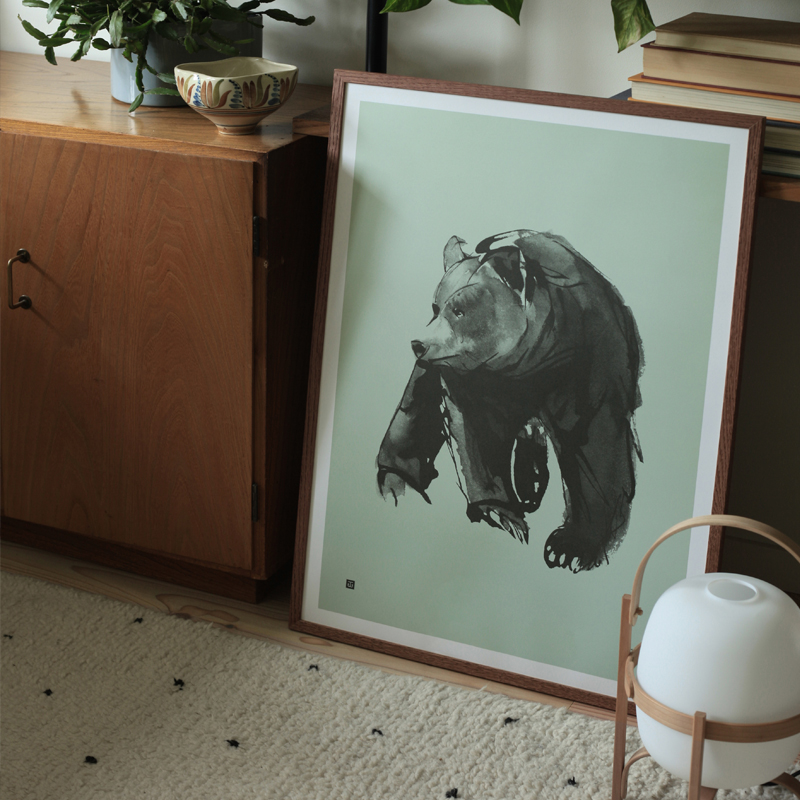 collection with colors
The collection consists of all-time favorites and brand new prints. Bring home the sophisticated, muted colors: greens, brick red, old rose and mustard yellow.
Go shopping
Black & white posters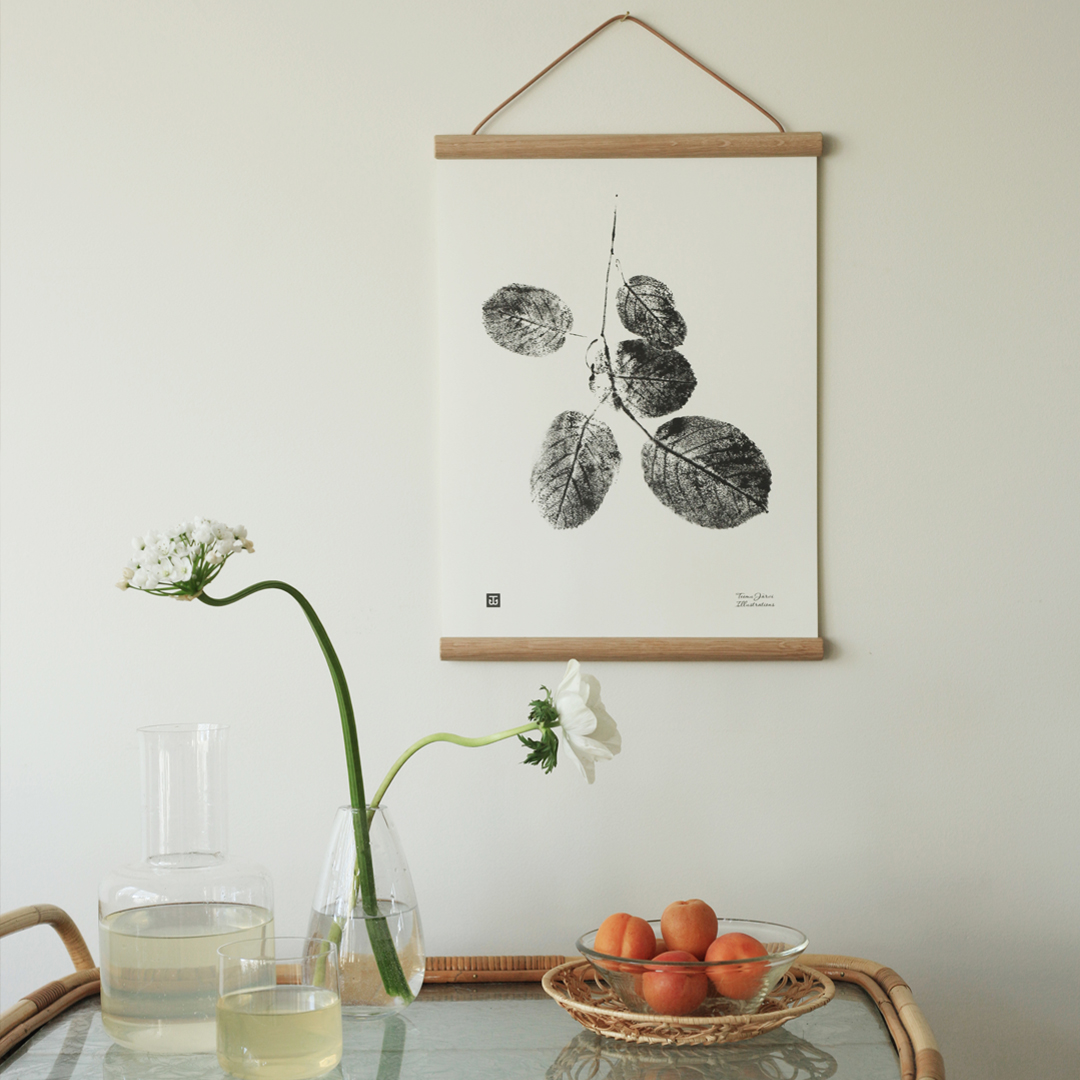 Forest is a state mind
Nature art brings positive, calming vibes to your home. Make your home a cozy place where you can feel good in times like these.
Plywood Posters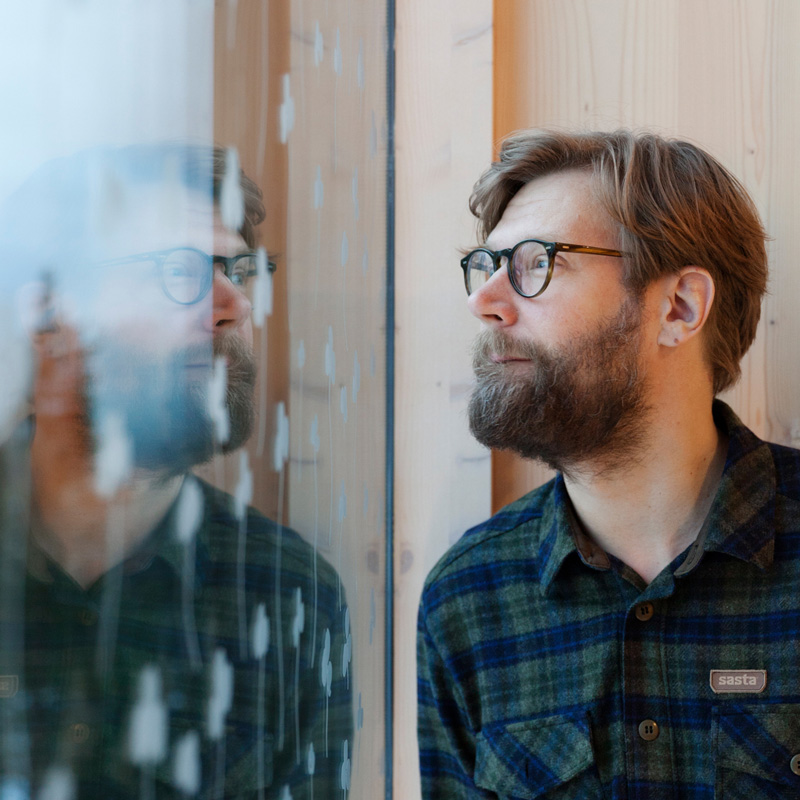 Artist
Teemu Järvi works with traditional tools such as the reed pen to create works of art that transport us from our hectic urban life to the soothing calm of wilderness.
Read more
Fine Art
Home textiles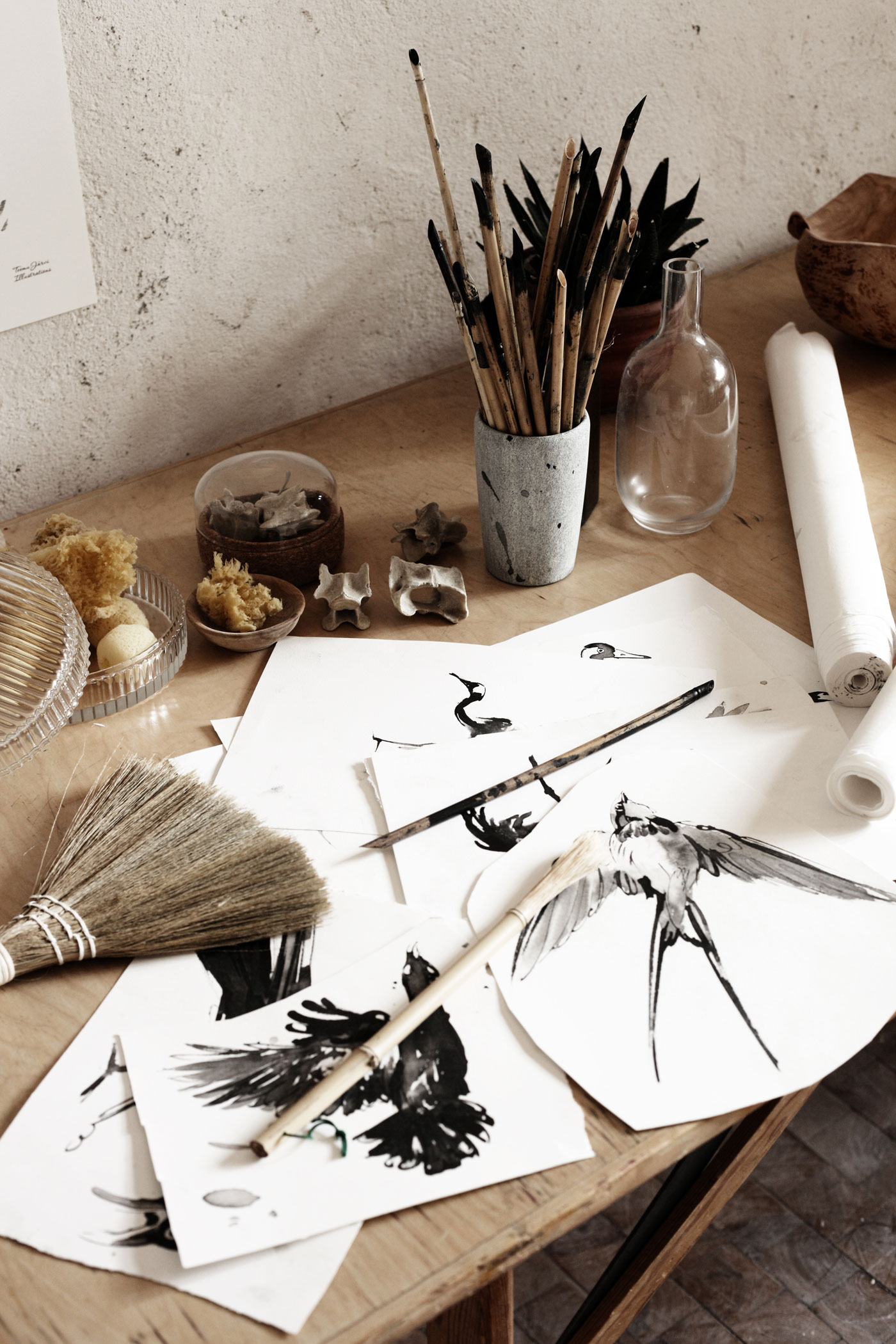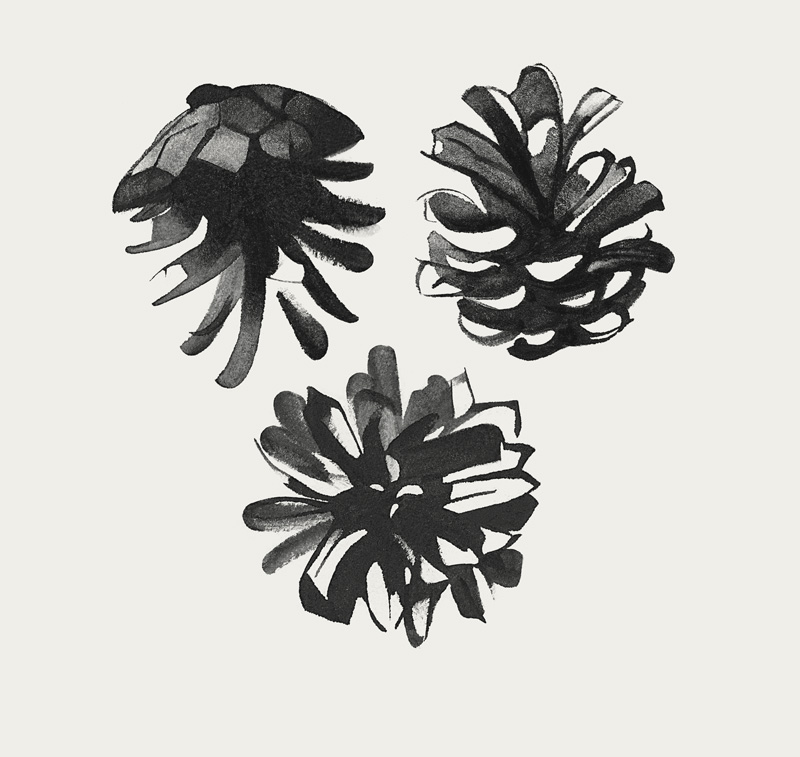 Philosophy
All products are made of sustainable, high-quality materials, respecting the nature.
Read more
Cards
Pocket tools