New in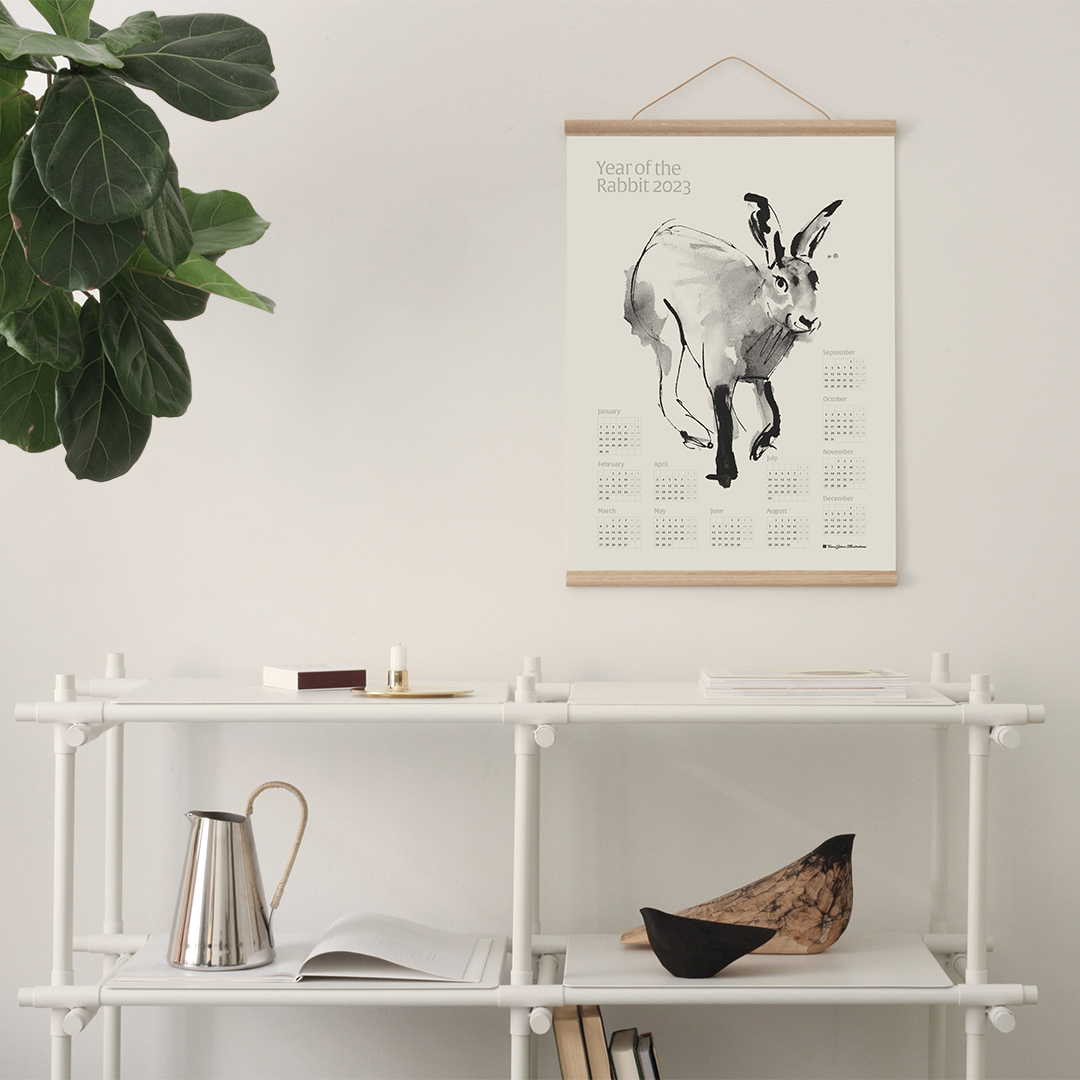 Year of the RAbbit
2023 is the year of the Rabbit in the Chinese zodiac. Consequently, we are releasing a rabbit-themed poster calendar!
Discover
Art prints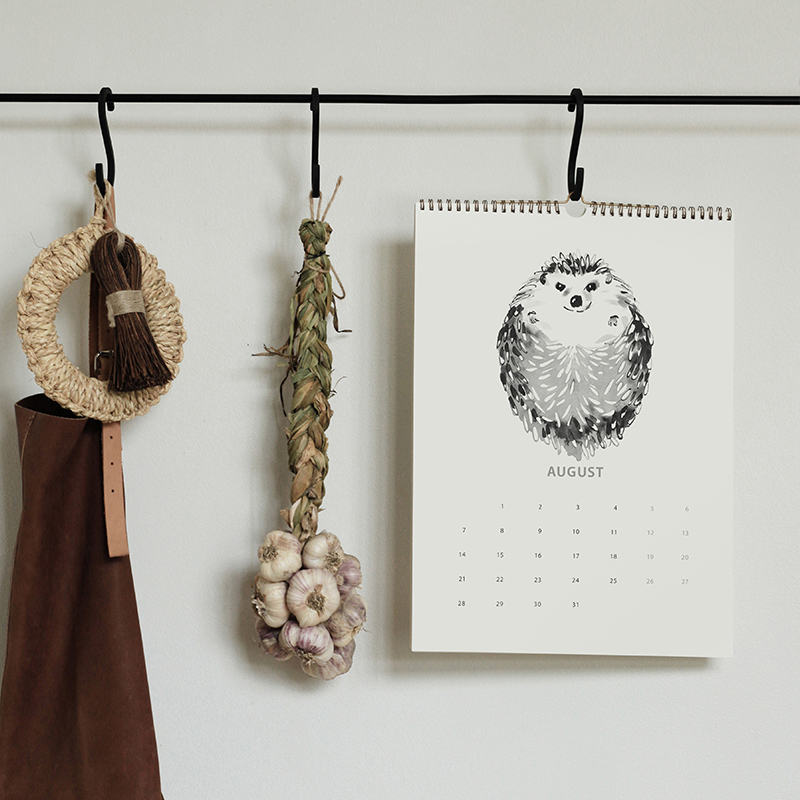 Wilderness calendar
What will next year bring us – is it going to be full of adventures, or soothing moments in nature? Our calendar for the year 2023 has both!
Discover
Limited editions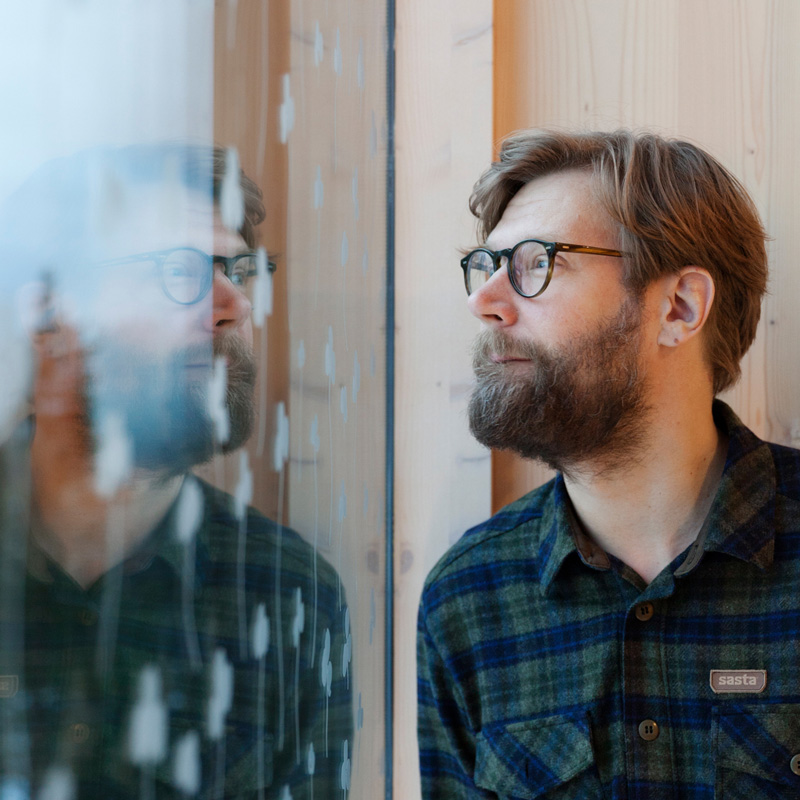 Artist
Teemu Järvi works with traditional tools such as the reed pen to create works of art that transport us from our hectic urban life to the soothing calm of wilderness.
Read more
Home textiles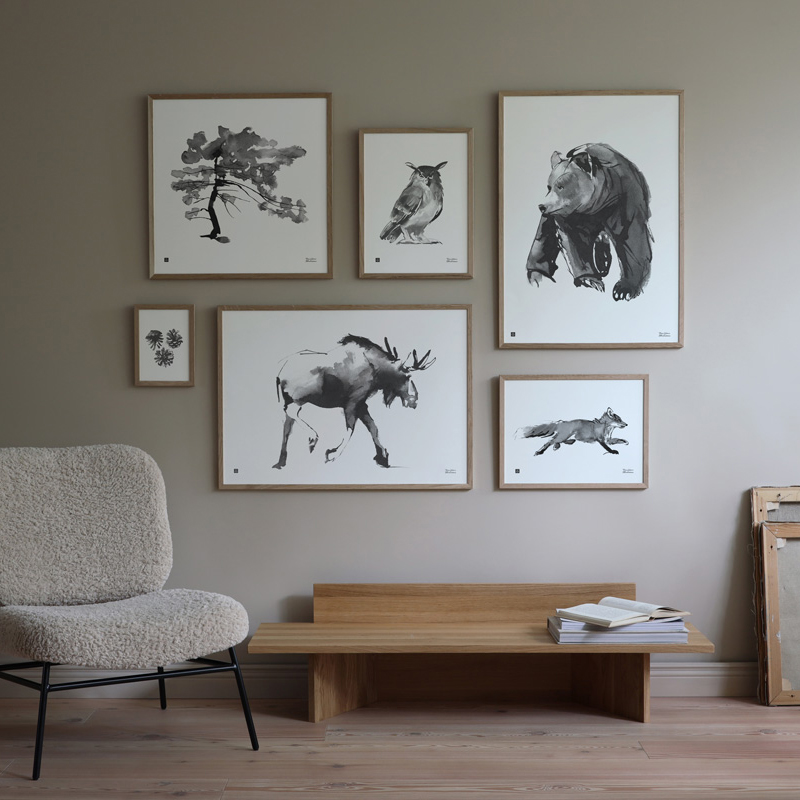 The perfect art wall
Do you wish to create an art wall but are unsure of how to choose and arrange the pictures? We've made it easy by creating curated combinations.
Discover