Campaign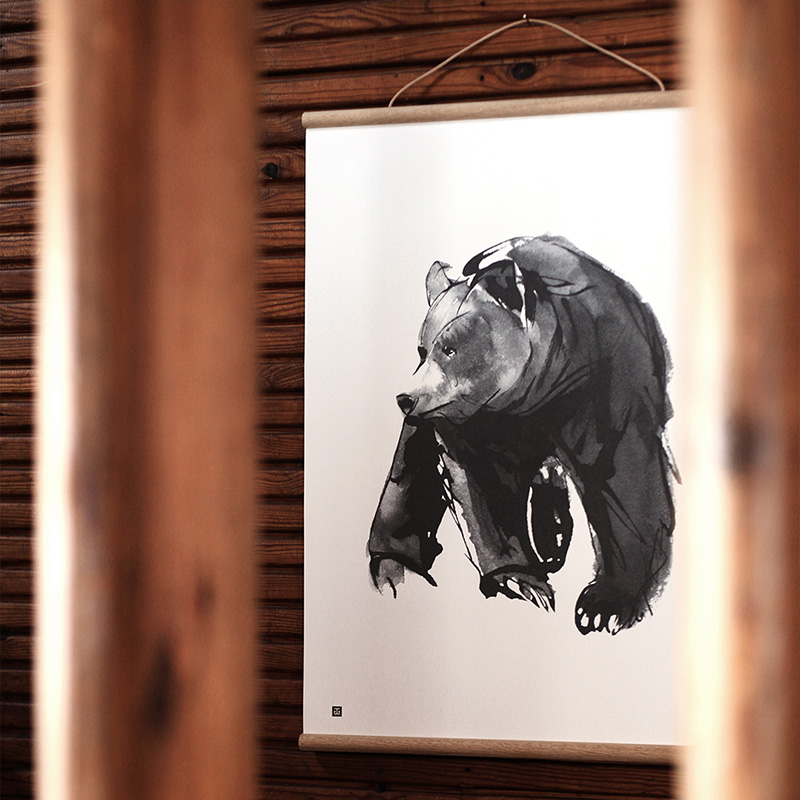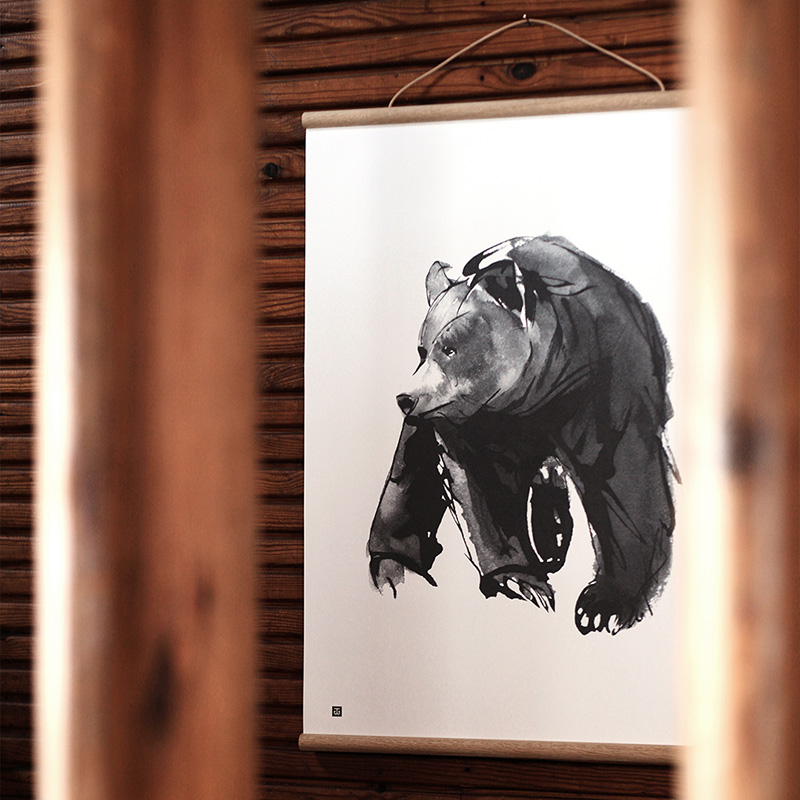 The sacred Bear, king of the forest, was believed to be a supernatural creature. Born in the heavens, it was thought that the bear would die in the fall and be reborn when it emerged from its den in the spring.
View more
Home textiles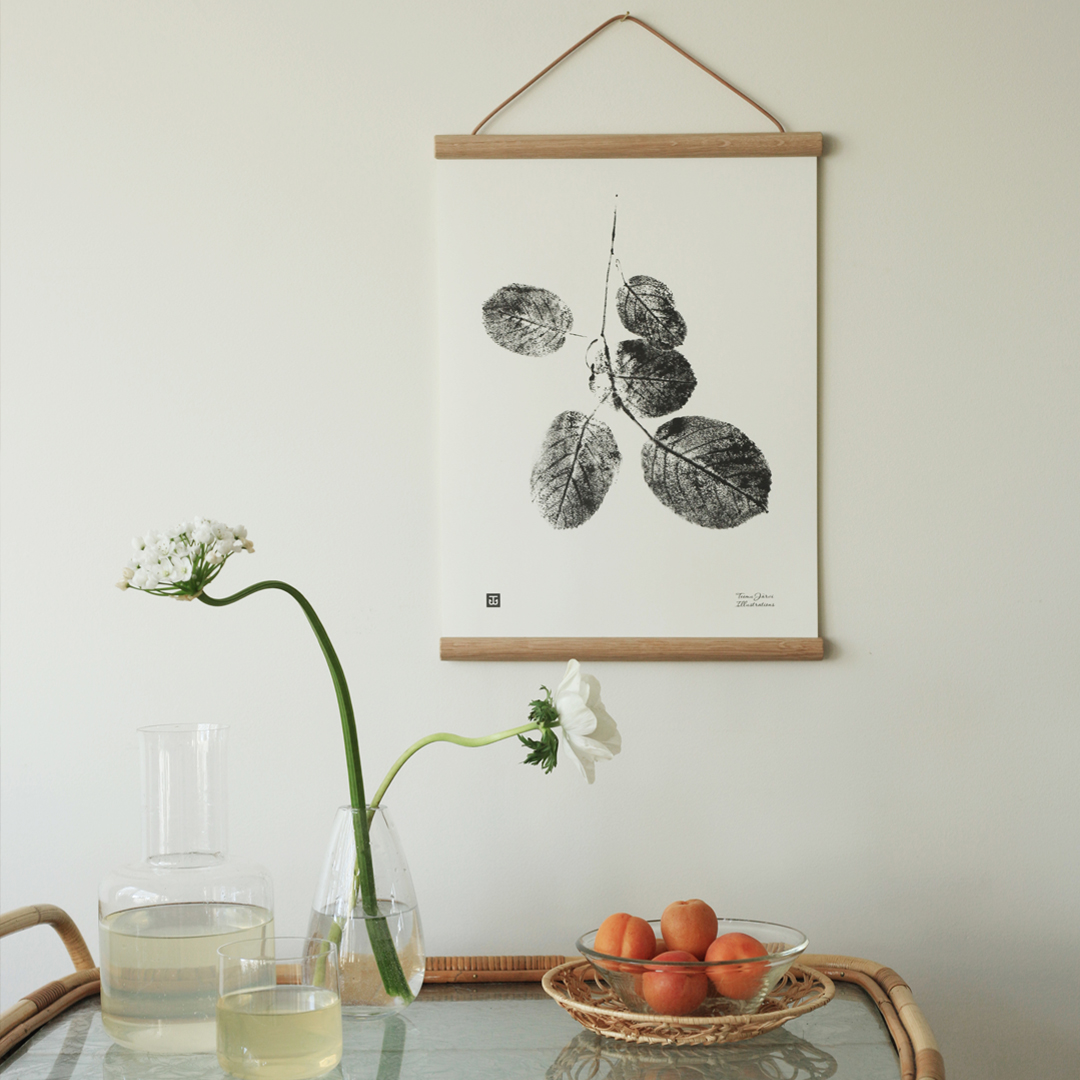 Forest is a state mind
Nature art brings positive, calming vibes to your home. Make your home a cozy place where you can feel good in times like these.
All posters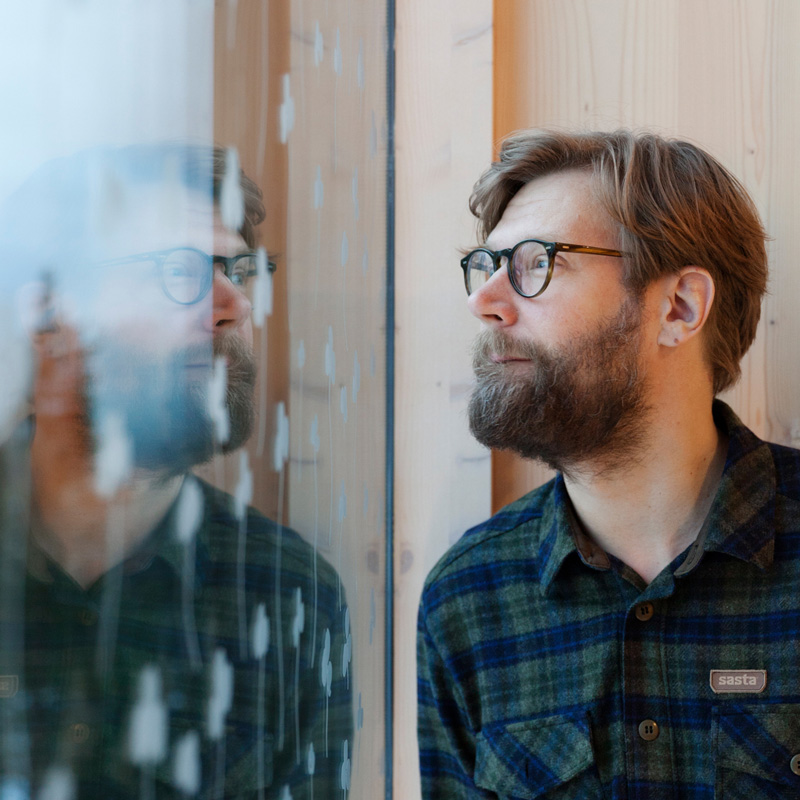 Artist
Teemu Järvi works with traditional tools such as the reed pen to create works of art that transport us from our hectic urban life to the soothing calm of wilderness.
Read more
Featured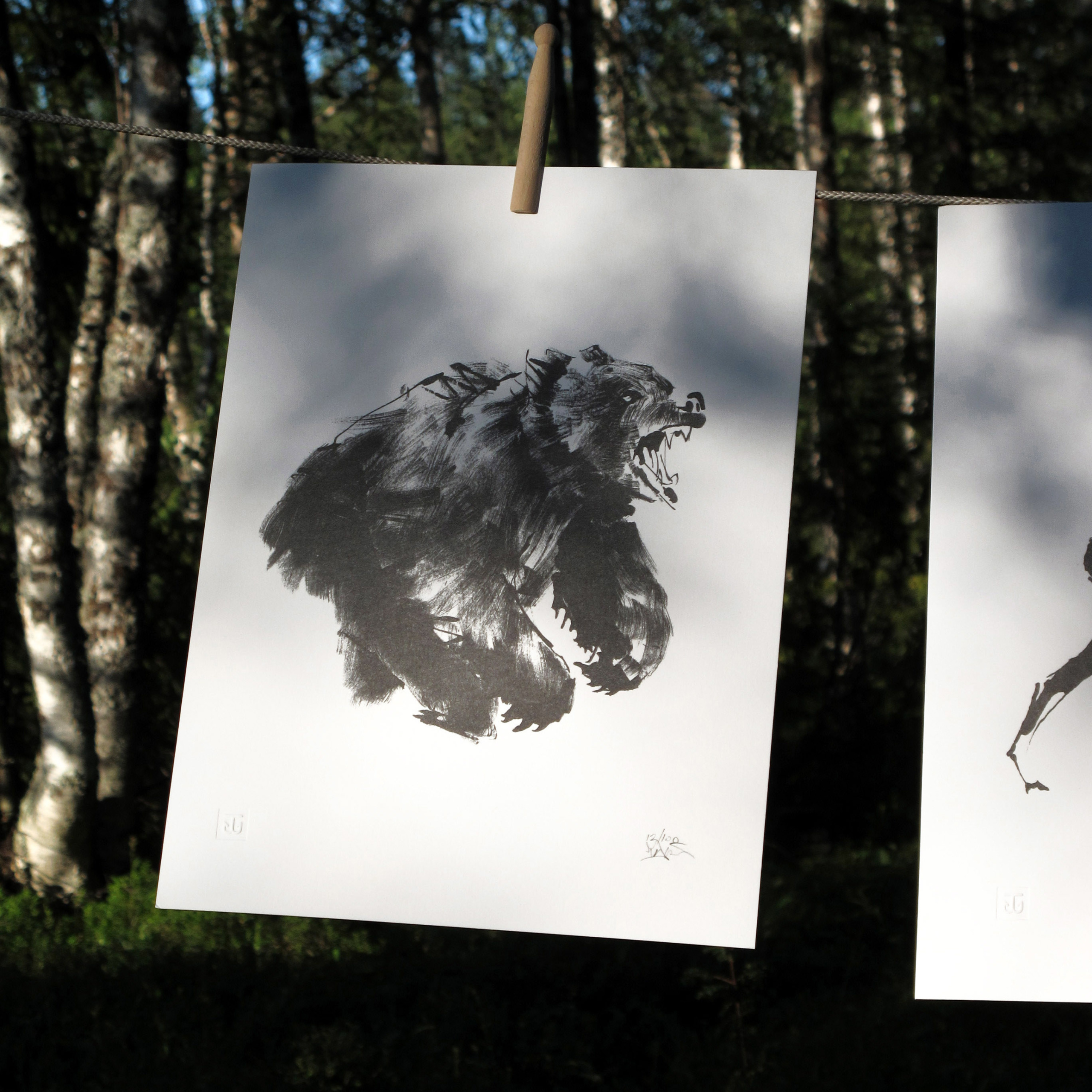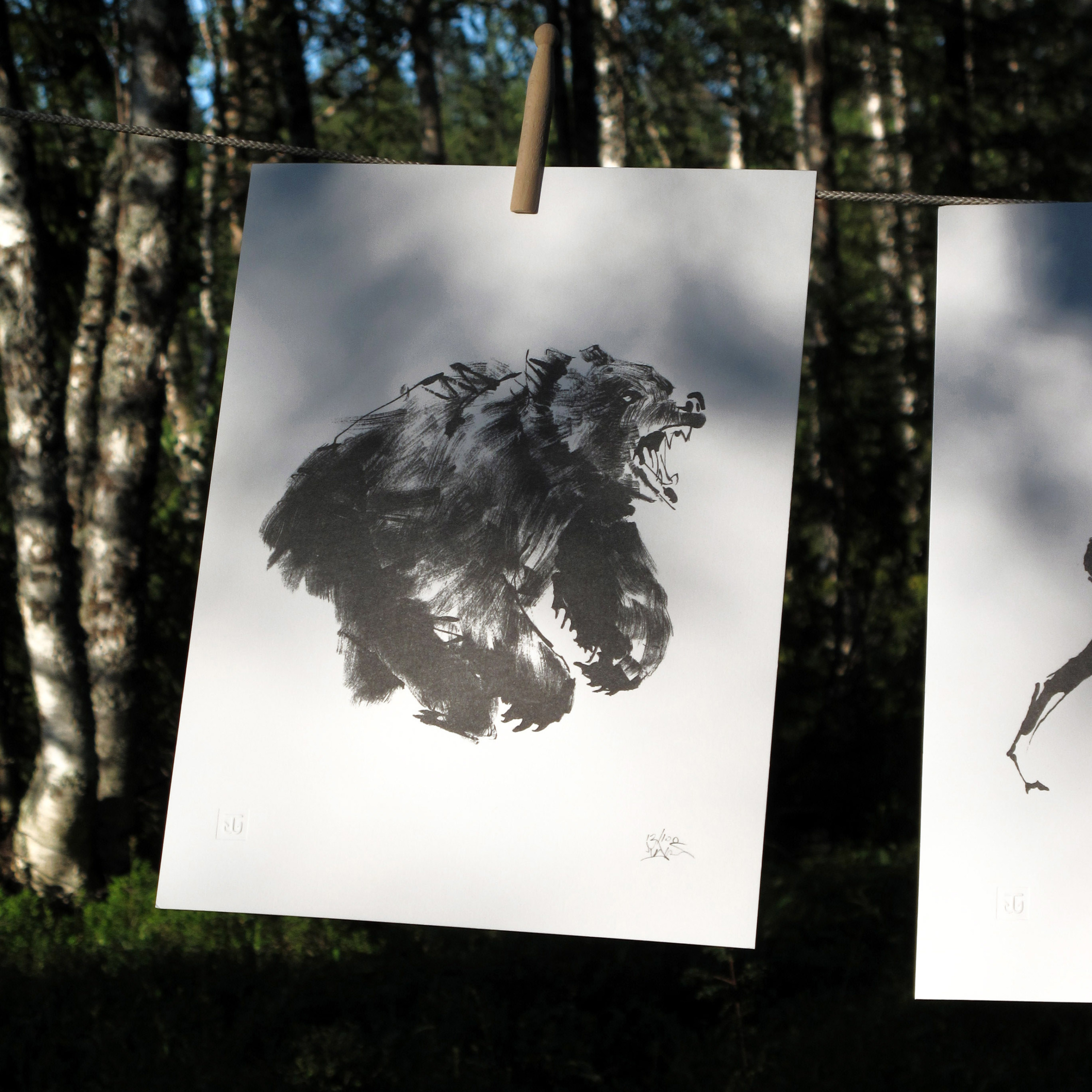 Working with traditional tools such as the reed pen brings an element of unpredictability to creating art. This Bear became wild and full of energy – and it is one of my personal favourite pieces. -Teemu Järvi
Go shopping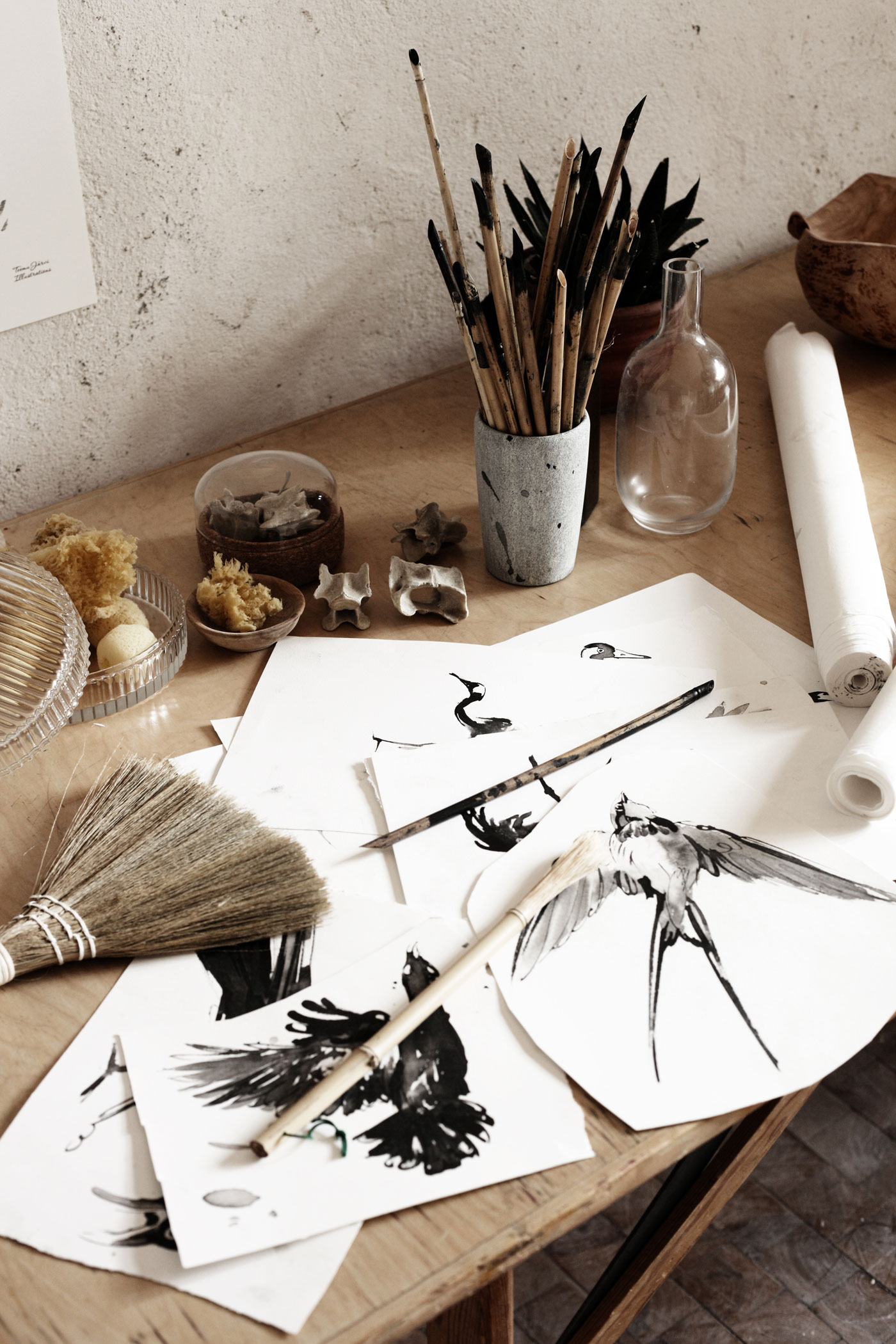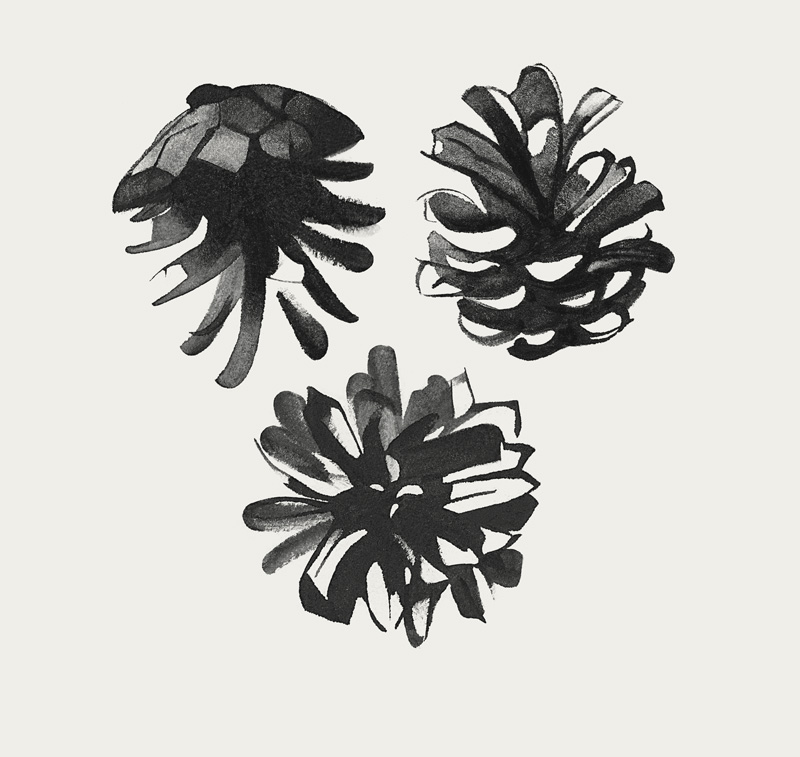 Philosophy
All products are made of sustainable, high-quality materials, respecting the nature.
Read more