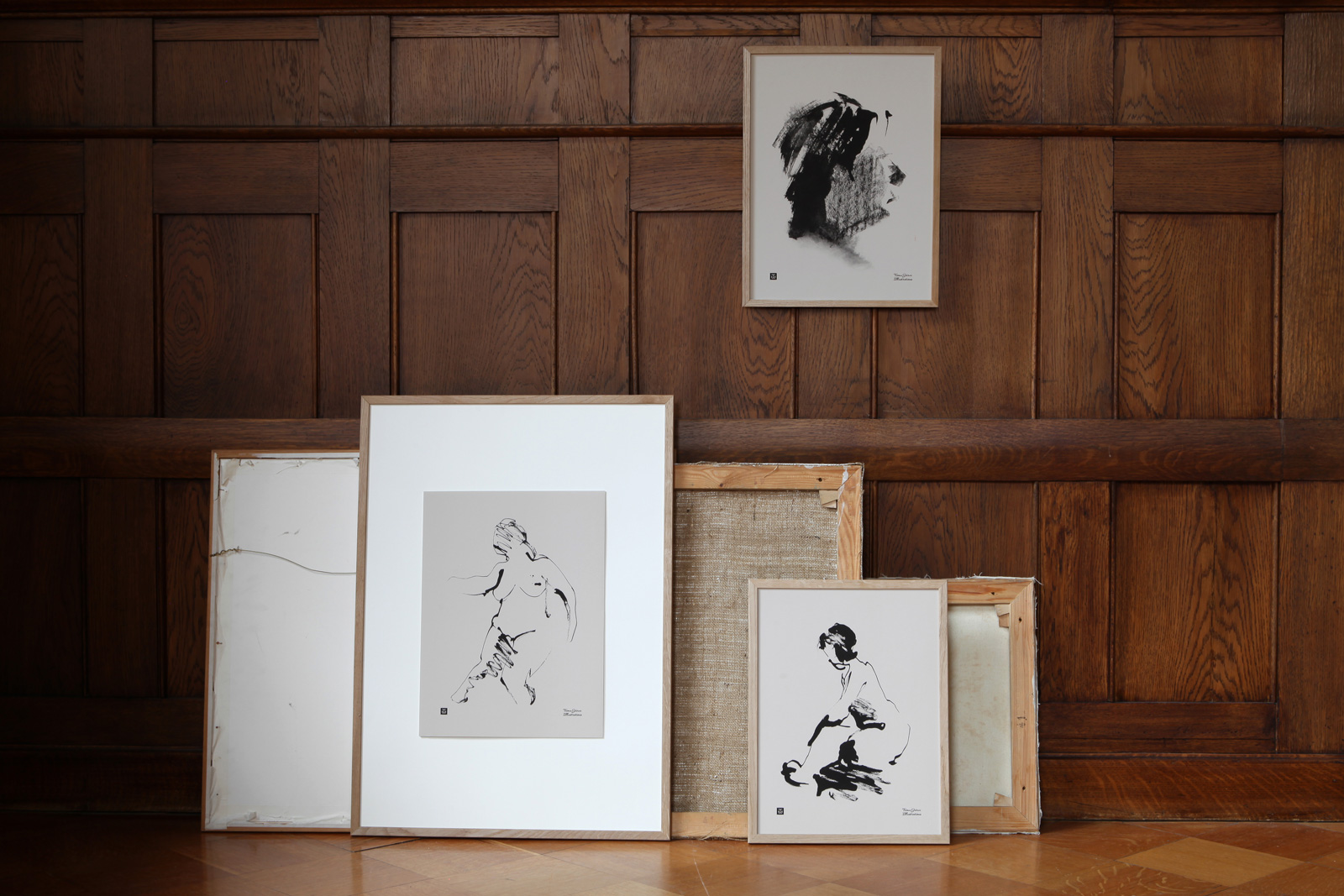 Human Nature
Capturing feelings, light, shadow and movement.
Human Nature
Human Nature is Teemu Järvi's first collection on the relationship between humans and nature.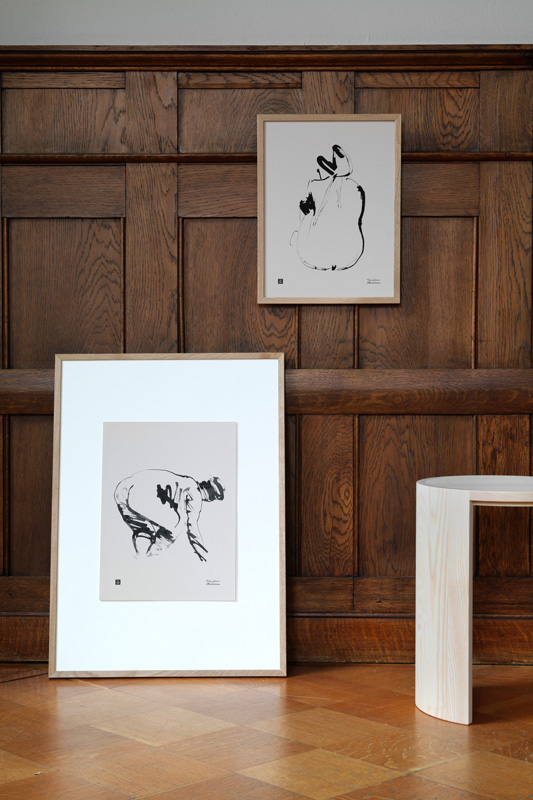 Nature is a great source of joy and well-being for many people. Nature calms us down and offers comfort even in difficult times.
"I see humanity as at its most sensitive in nature: by the seashore, at a meadow, surrounded by plants and trees. Even with animal images, what interests me most is the deepest essence of the animal, not so much the anatomical precision. I try to capture feelings, light, shadow and movement," Järvi says.
The new poster collection is made using the croquis technique. For Järvi, sketching a living model is perhaps his favourite way to draw. It forces the artist to let go of control. One must try to quickly see and grasp the essential.
Rarely does the picture get better after the first draft. Perhaps that is why something essential about human nature and humanity as one of the animal species emerges in these human figures and their sketchiness."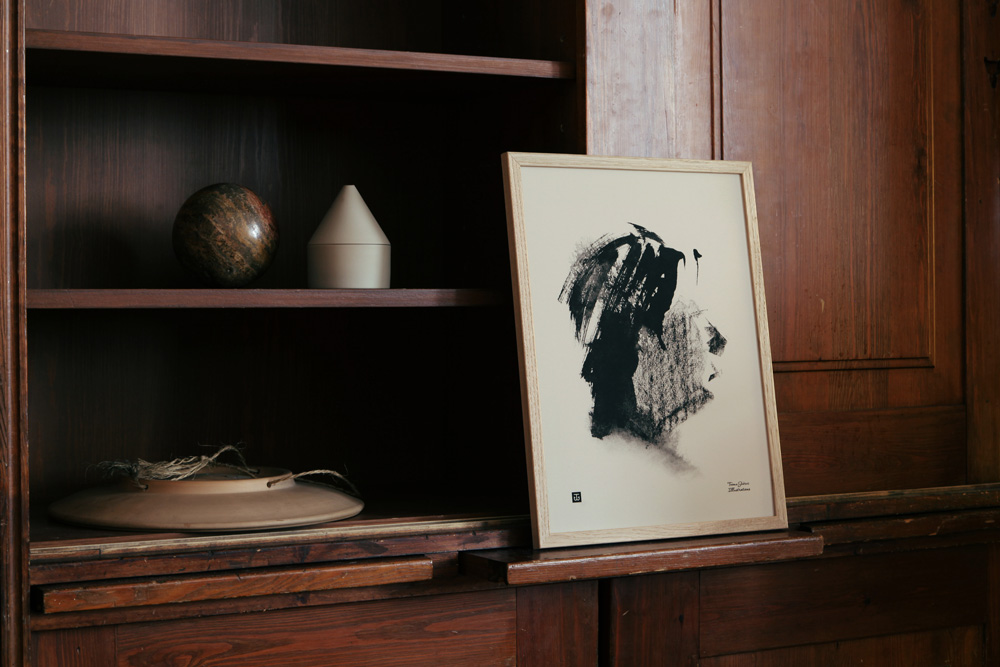 There are six posters in the collection: By the Seashore, At the Meadow, After a Swim, Calm, Longing and Growth. The background colour of the images is Sand.