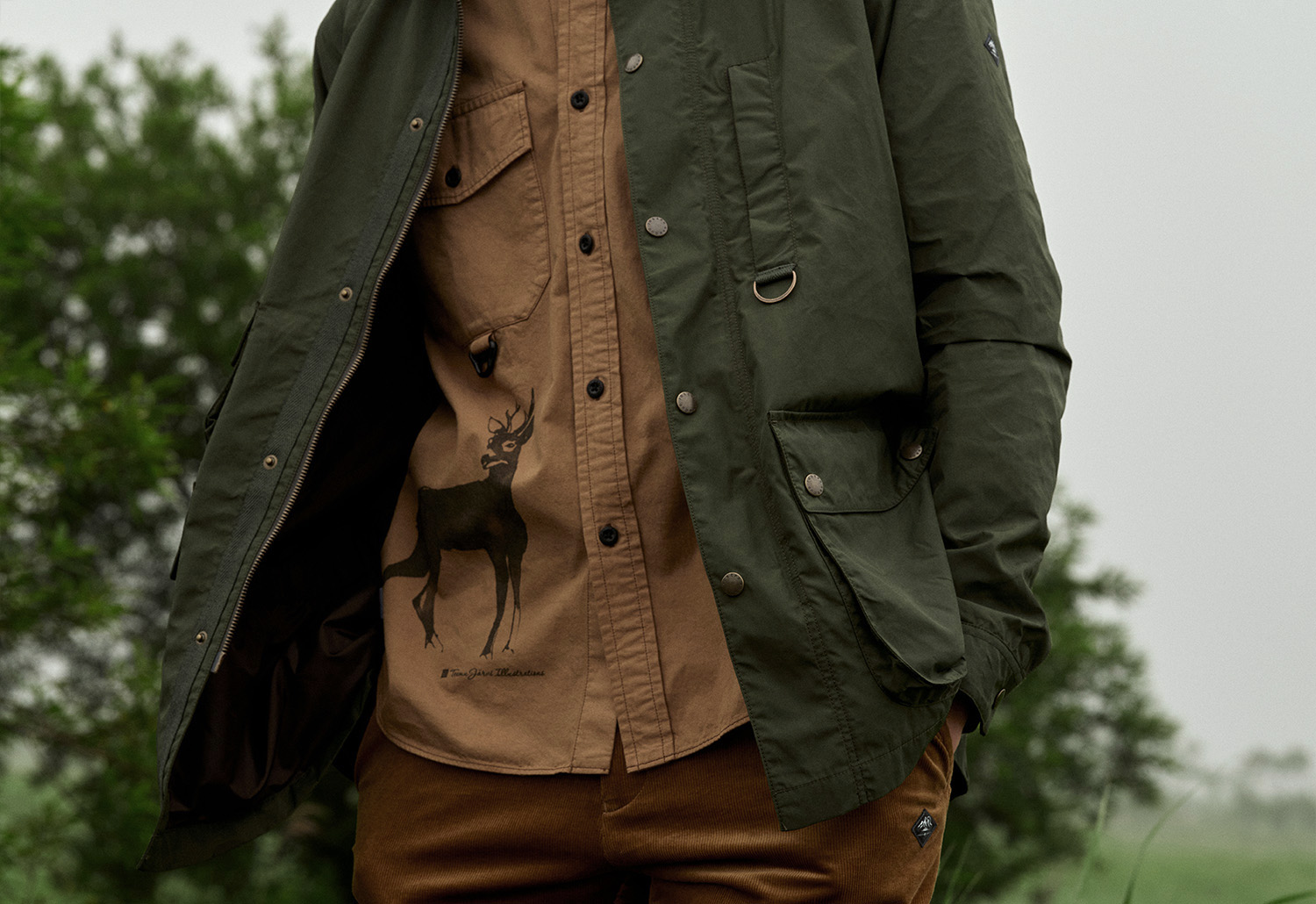 Joseph Abboud
New clothing collection in Japan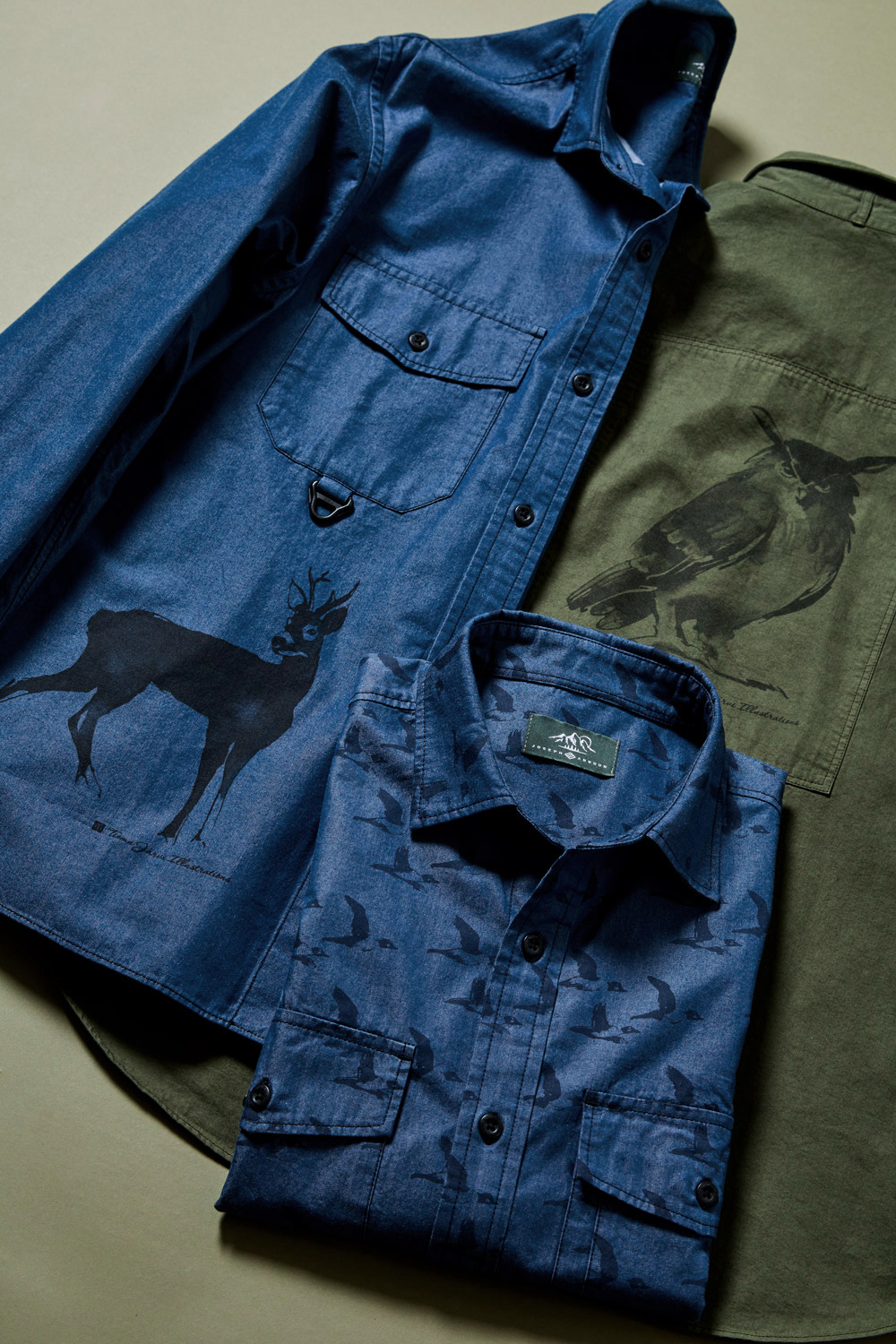 Teemu Järvi presents a new collaboration with Joseph Abboud in Japan. Joseph Abboud is a US menswear brand established in the 1980's. The new Teemu Järvi Collection is part of an outdoor-themed collection called 'The Living Forest'.  The unisex fashion items include wax coated coats, vests, tote bags and shirts. Sustainable materials are used in line with the nature theme. Collection makes use of Tencel ™Modal, a new wood fiber based fabric.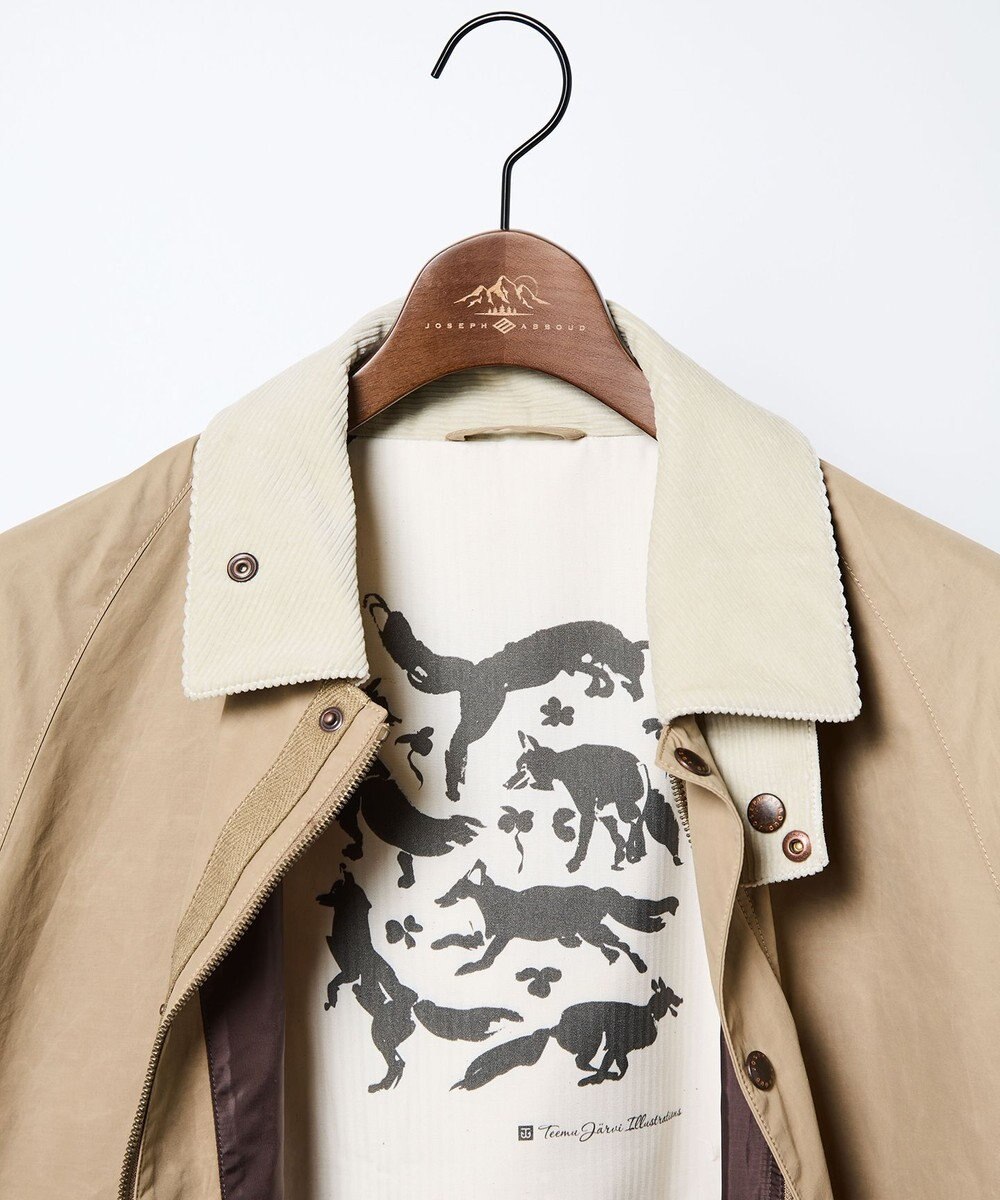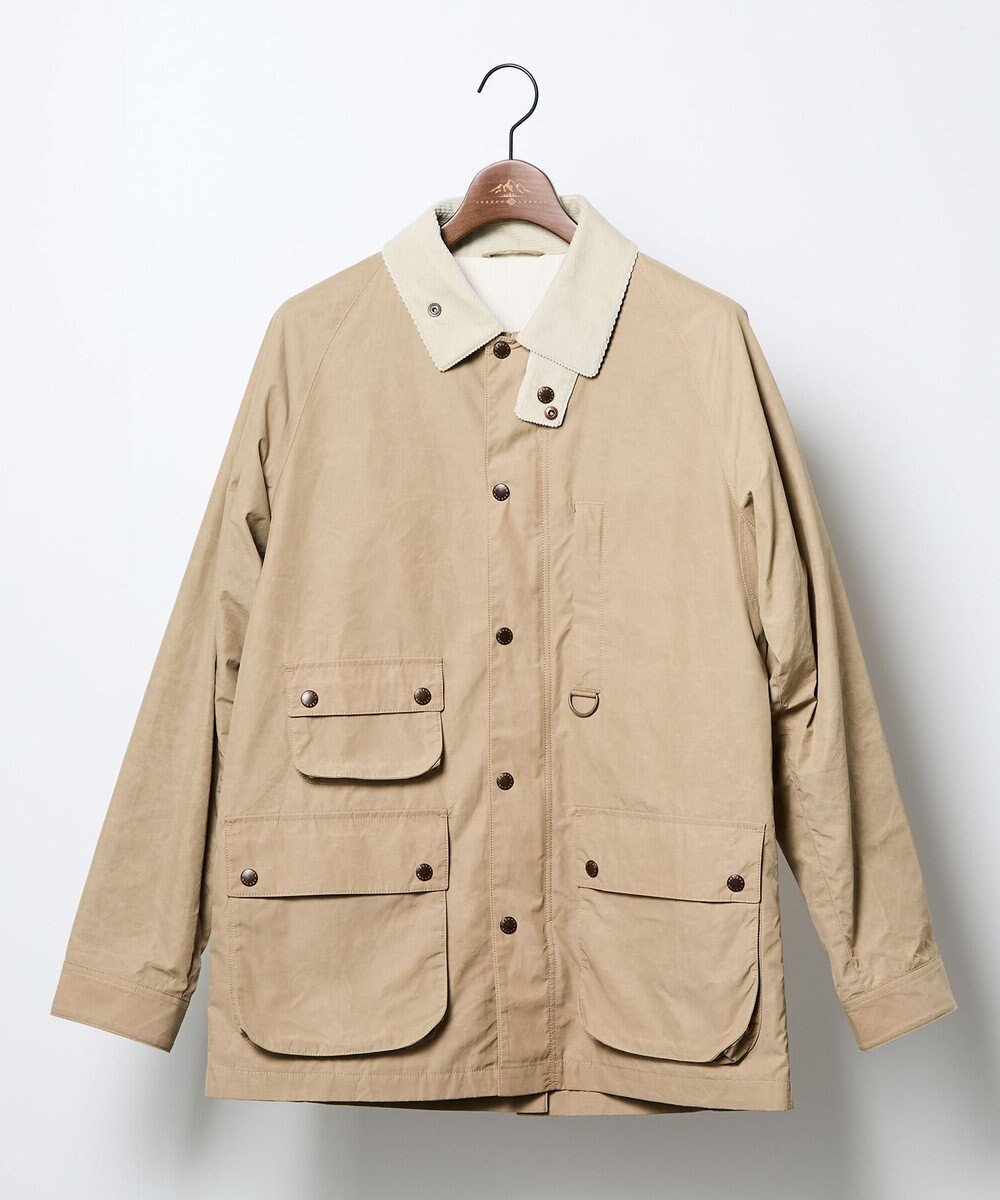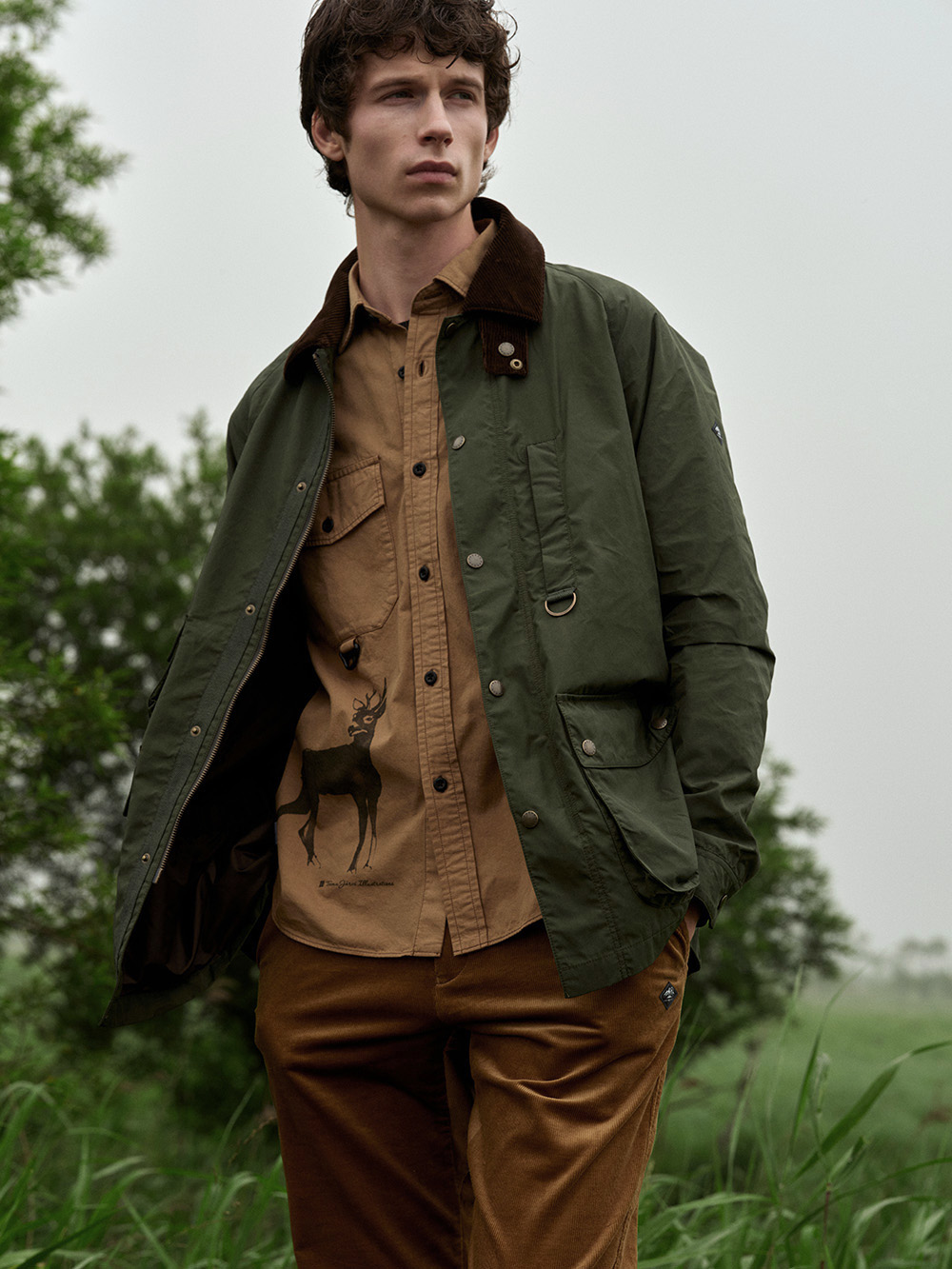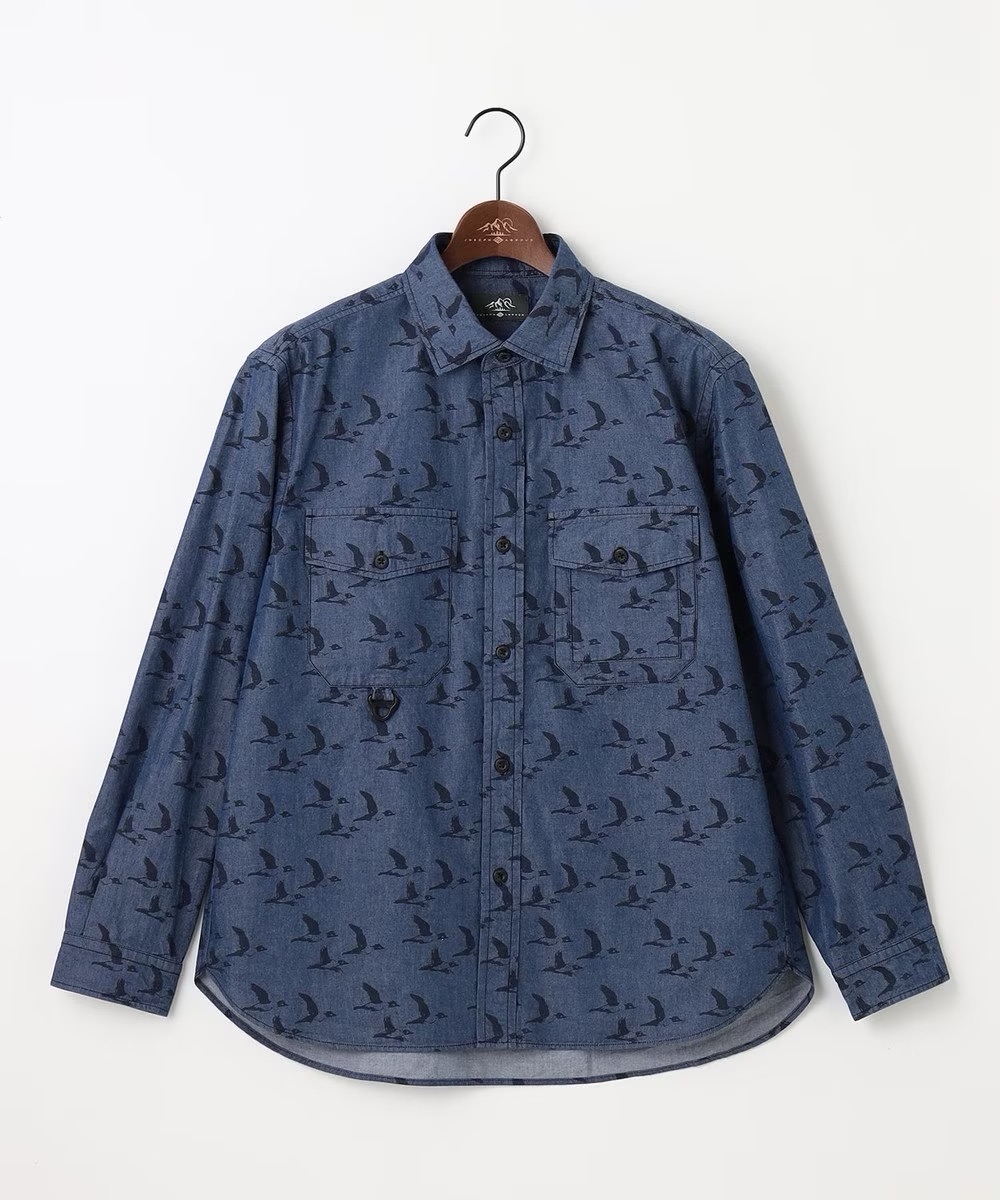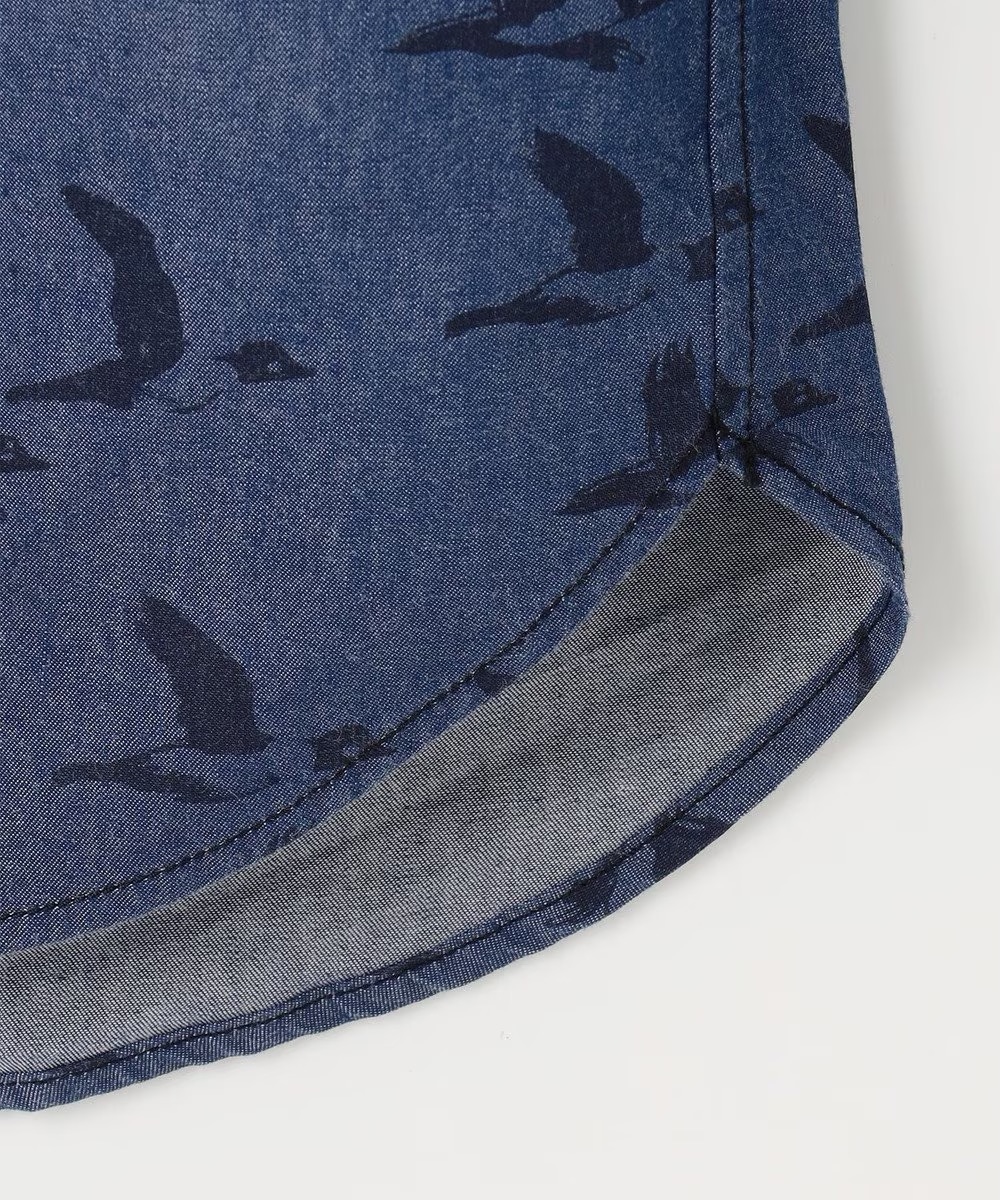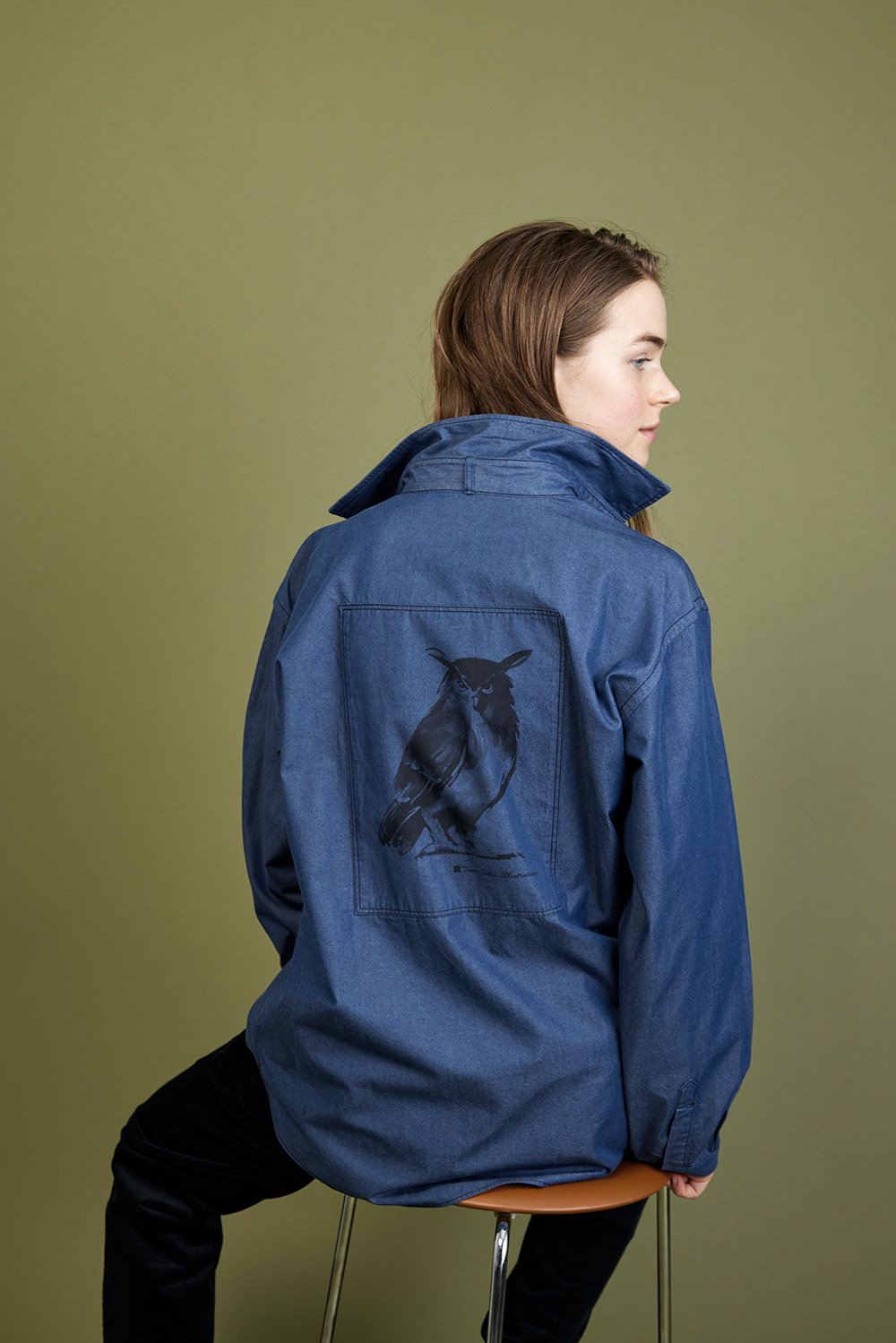 It's fascinating to see how my illustrations work in fashion, and how the dark, natural colours match the motifs, Teemu says.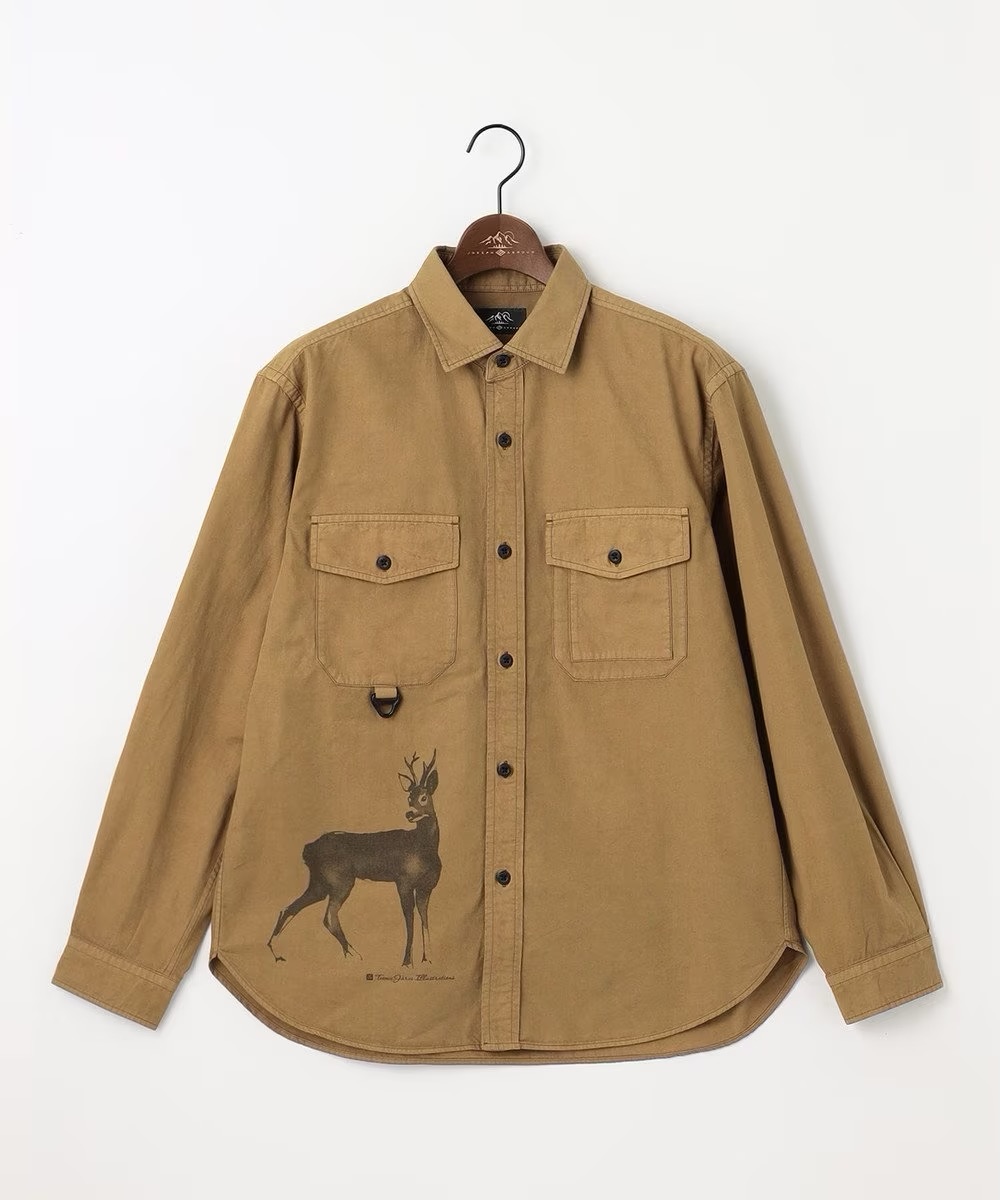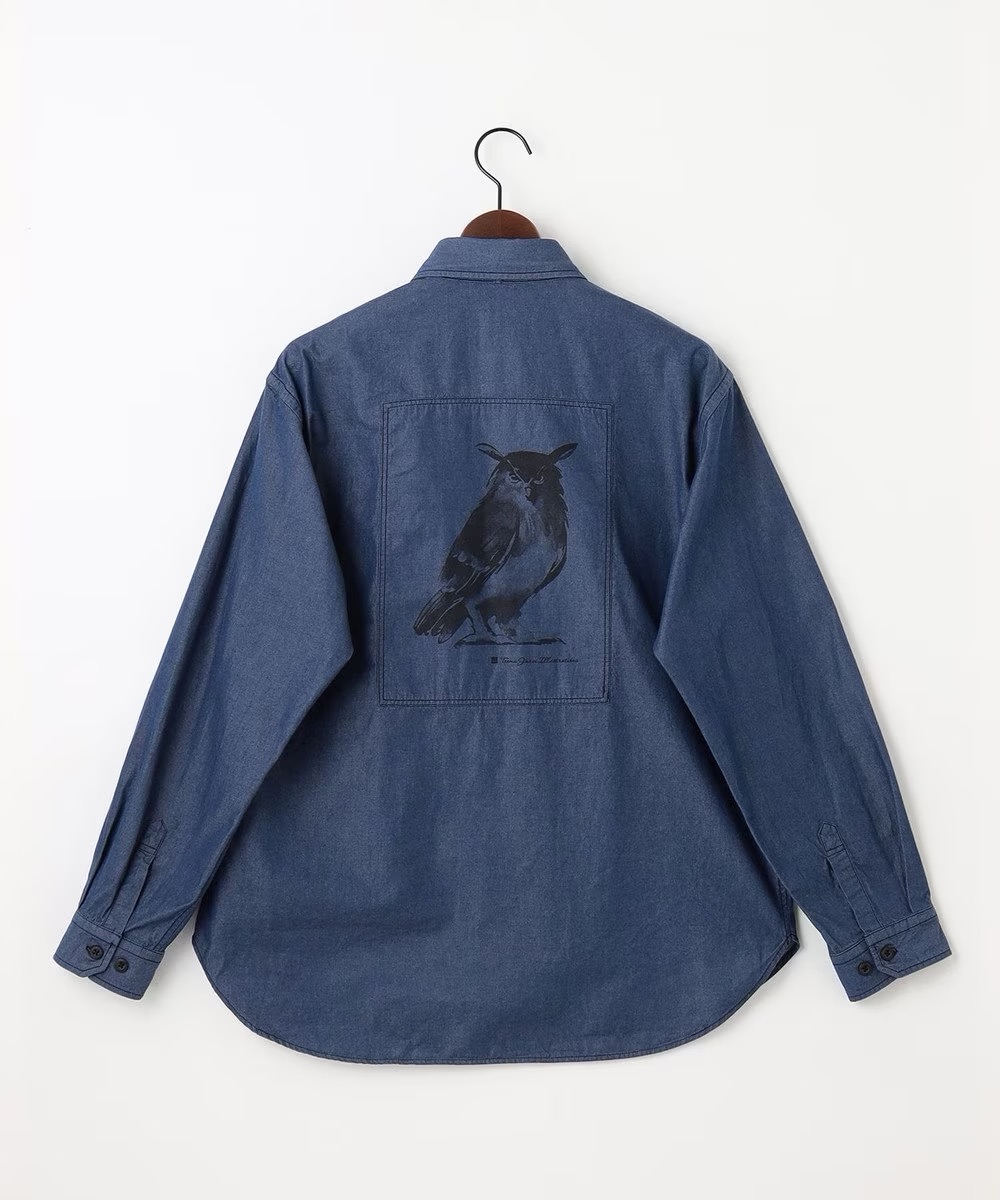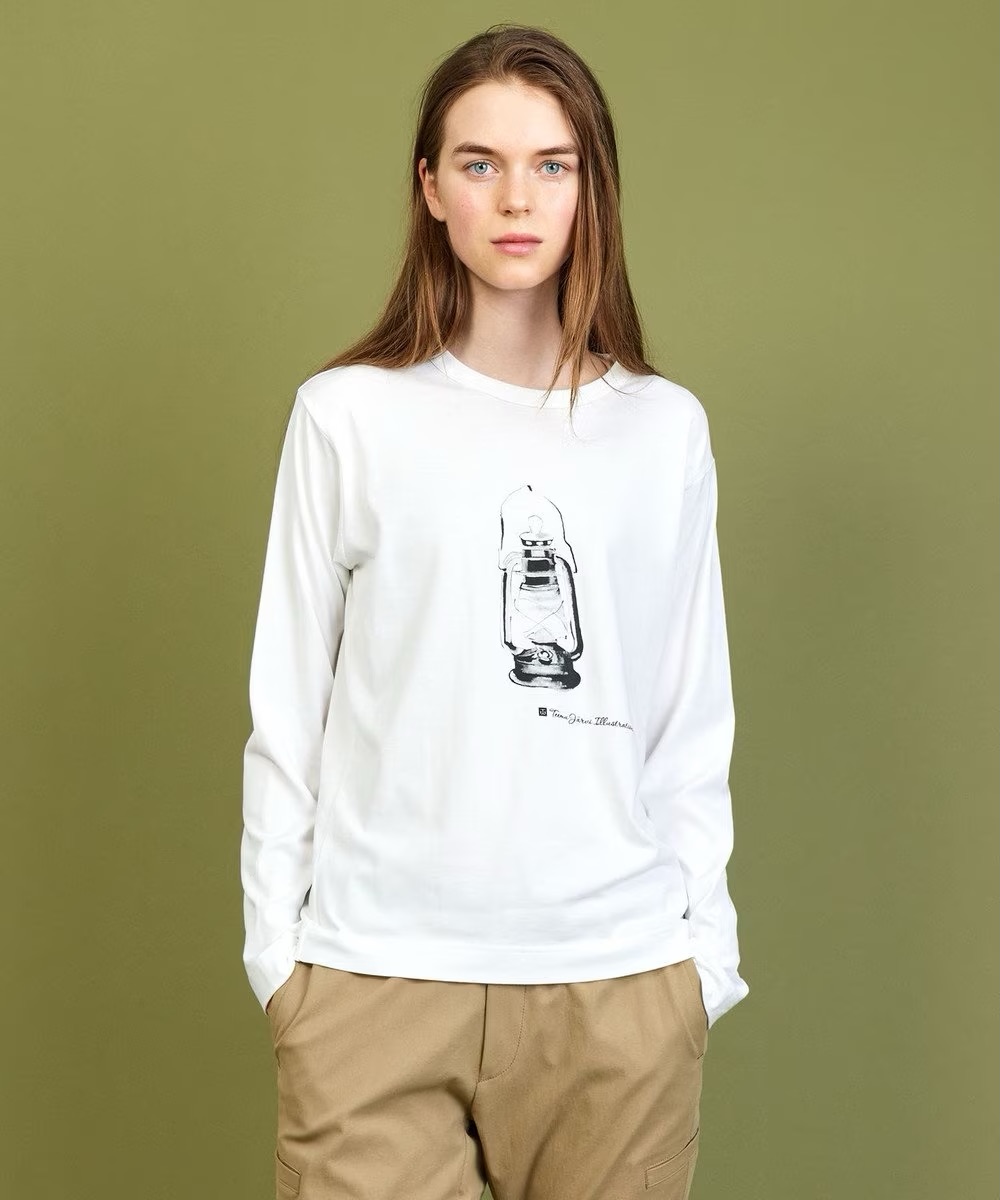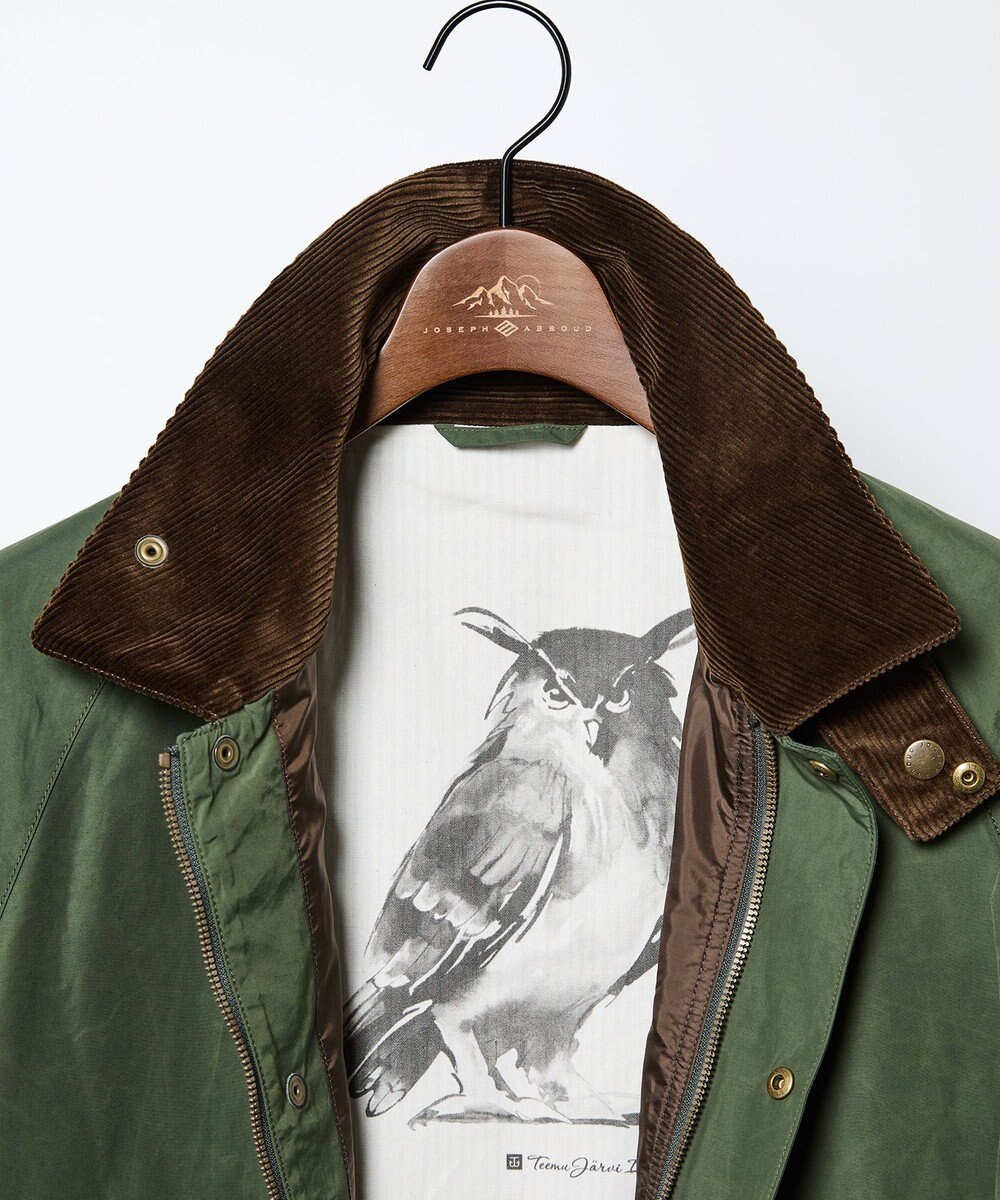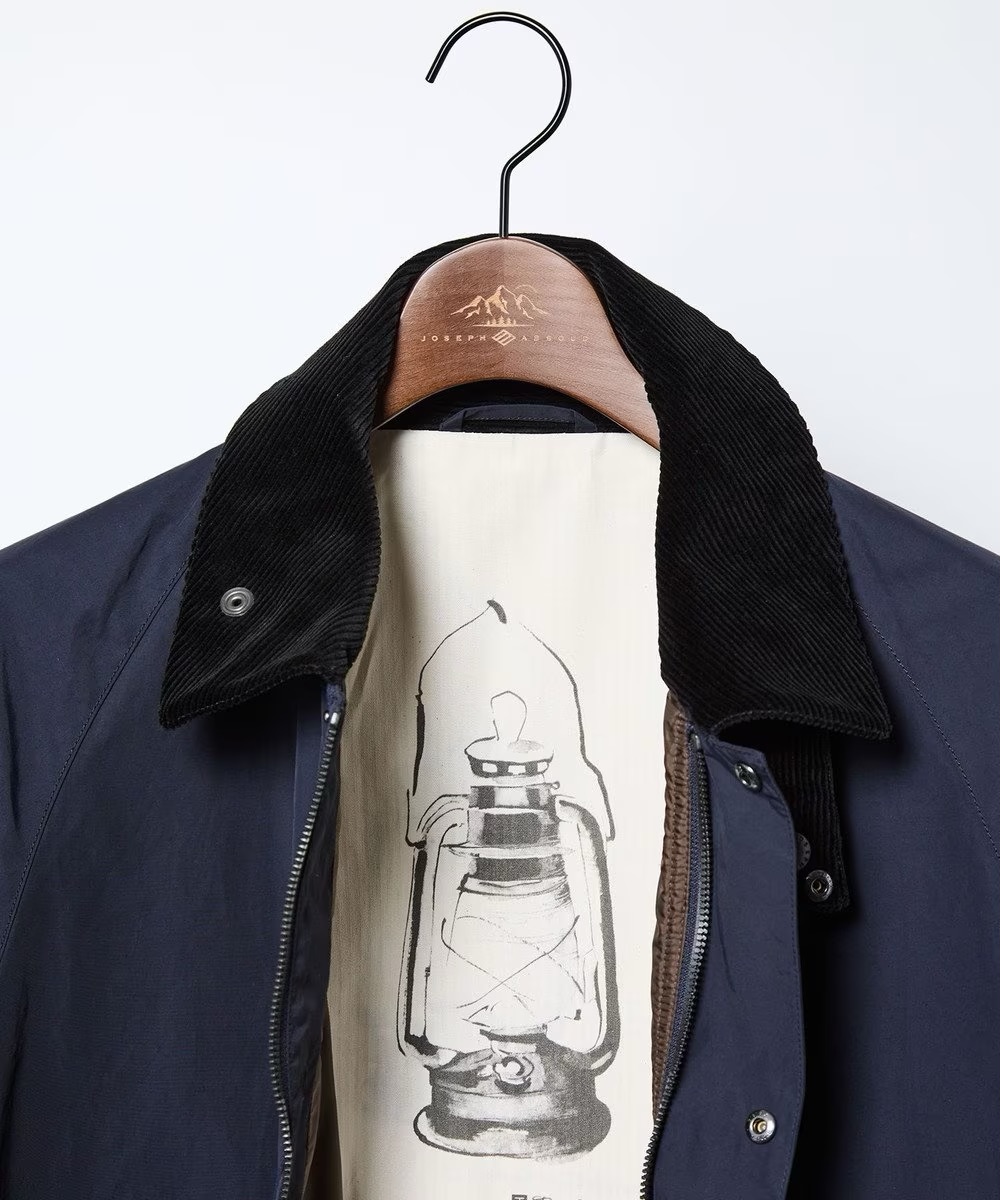 All items can be ordered internationally from Onward Crosset using the Buyee-service.
Have an idea and want to collaborate?
Rights & Brands represents Teemu Järvi for merchandising and publishing rights.
Contact [email protected]