Woven into fabric
Woven into fabric
Teemu Järvi x Lapuan Kankurit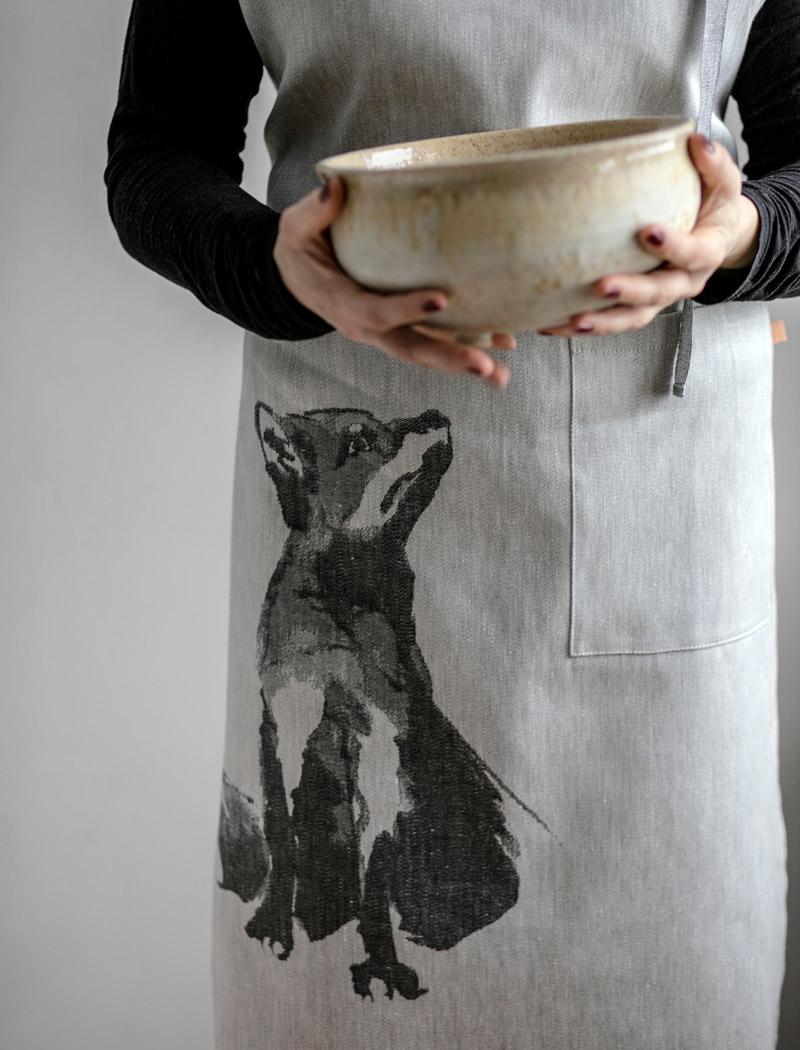 The Teemu Järvi x Lapuan Kankurit collection features home textiles with designs by Teemu Järvi woven into linen and organic cotton by the Finnish weaving company Lapuan Kankurit in Finland.
At first glance, you might not believe that these nuanced pictures are not printed on fabric. Instead, the patterns are woven into the textiles using a special technique called jacquard weaving. The skilful weaving brings out the beautiful tones of the original illustration and the imprint of the reed pen.
What makes Teemu's patterns great is that they really are hand-drawn, and one can see the handprint in them, says Jaana Hjelt, Marketing Director and co-owner of Lapuan Kankurit
The double-sided, woven pattern does not fade in the same way as a printed picture might. Properly cared for, the product is almost eternal, according to Hjelt.
The joint collection is based on ecological natural materials and mutual respect for nature and handicrafts. Jacquard weaving requires special equipment and unique know-how in both design and weaving.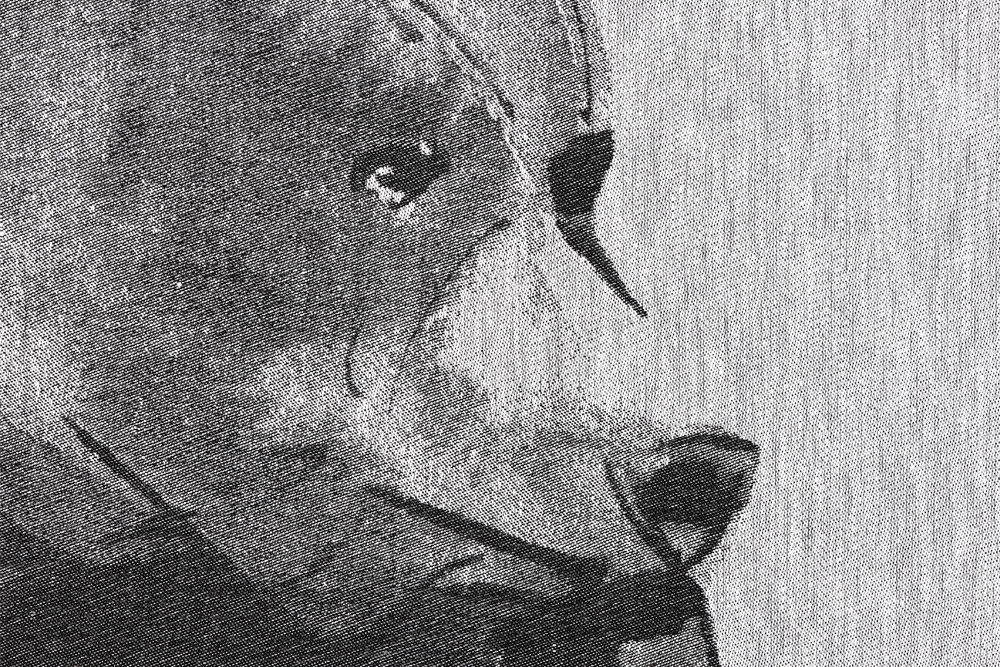 It is always inspiring to work with people who are passionate about their work. Teemu's unyielding precision is such a great trait: he carefully considers every detail, Hjelt says.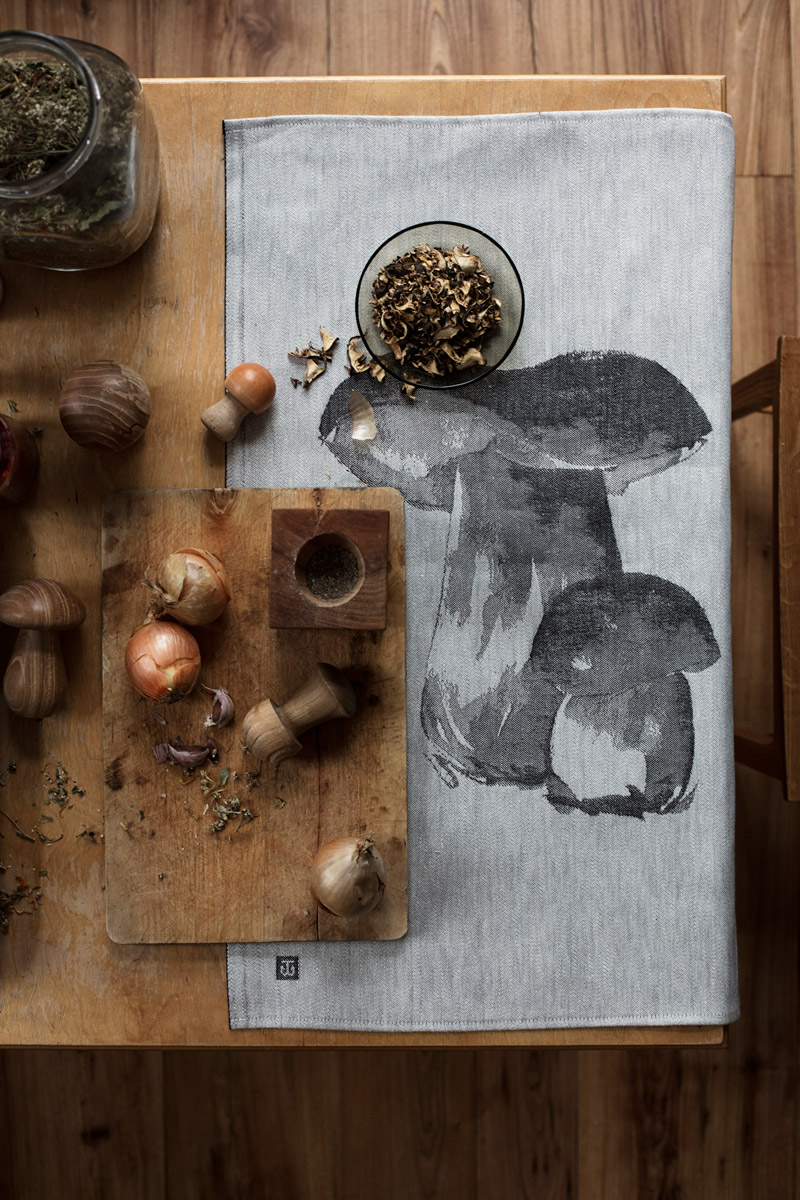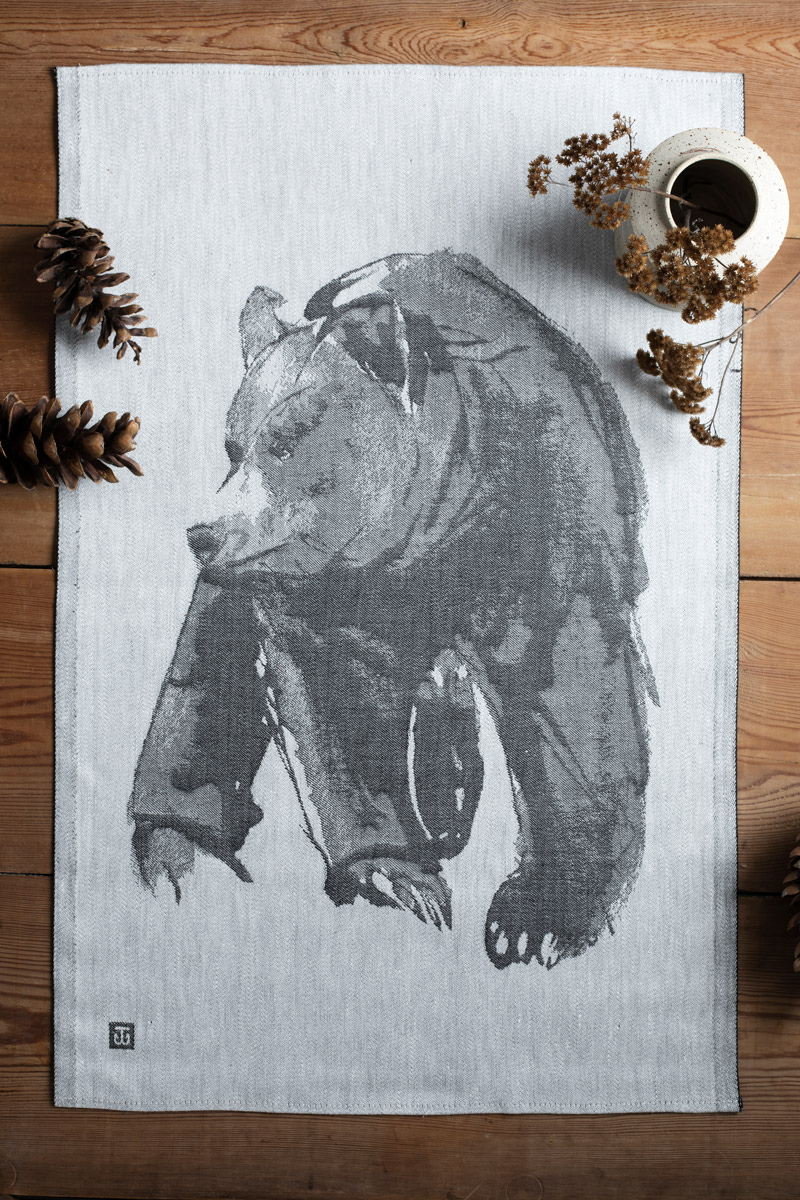 Teemu Järvi x Lapuan Kankurit collection grows every year with new motifs.